"Cyprus's successes, and those of Europe" - speech by Klaus Regling
Speeches and presentations
Cyprus's successes, and those of Europe
Klaus Regling, Managing Director ESM
The Economist 13th Cyprus Summit
2 November 2017

(Please check against delivery)
Ladies and gentlemen,
It is with great pleasure that I return to Cyprus each year. Every time, I see more progress. When I first came to this conference, Cyprus was part of an ESM programme. A year ago, it had just successfully concluded it. Now, Cyprus is one of Europe's best performers. It's growing at one of the fastest rates of the euro area.
Minister Georgiades talked about past successes and remaining challenges. My views are very similar to his.
The recovery in Cyprus has been remarkable, its fiscal performance laudable. The government has pledged to maintain a disciplined budget, an important intention, as its goal is to lower the debt-to-GDP ratio to below 100% by the end of this year.
On the financial side, things don't look quite so rosy. Banks are still weak. There has been a marked decline in non-performing loans, but further progress is needed. Banks continue to struggle under a heavy burden of bad loans. This is keeping down profitability and prohibits new lending. Some banks have been more successful in dealing with the issue than others. But all banks must work with energy to boost efficiency and profitability and restructure the sector.
While the overall picture for Cyprus is favourable, reforms must continue to sustain this success. The elections should not cause Cyprus to stray from this path. Momentum to continue with reforms and privatisations should remain strong. Cyprus should avoid past mistakes, and spend public funds prudently.
Now that I have talked about Cyprus, let me turn to what lies in store for Europe, the second theme of this panel.
It is true: the EU went through a deep crisis in the past decade. A crisis that could have meant the end of the euro. But Europe has left that period firmly behind it. We came up with a set of comprehensive policy responses. The euro area is now much stronger than before: economically, and institutionally.
There is a new political will in the EU, and particularly in the euro area, to cooperate, to integrate and reform. Politicians are discussing ideas to make monetary union more robust, and more resilient. But a major overhaul is not needed. Compared to what has already been done since the crisis, only a few additional steps are needed.
The overarching objective of these remaining reforms is to deepen financial and economic integration in the euro area. This requires first to complete the Banking Union, by putting in place a backstop for the Single Resolution Fund, and a European Deposit Insurance Scheme. A common deposit insurance can happen only if legacy problems with banks in some countries are first tackled. Healthy banks in one country should not have to pay for past mistakes made by their rivals abroad. This may take some time, but a common deposit insurance is still an important objective.
Capital Markets Union would also strengthen financial integration in the euro area, and thus increase risk sharing. It requires a broad harmonisation of corporate, bankruptcy and tax laws, and is therefore not an easy task either. But it would boost cross-border investment, open up new financing channels for companies, and thus reduce Europe's heavy reliance on bank funding.
Secondly, on fiscal issues, let me say that the EU does not need a full fiscal union, with larger transfers between countries. The EU budget already allows for significant transfers to poorer countries, to promote real convergence. These transfers amount to up to 4% of their respective economies. We also do not need a large additional budget to fight a deep crisis hitting the region. The simultaneous increase in fiscal deficits during the global financial crisis showed that Europe knows how to successfully fight such truly exceptional turmoil by using the existing rules.
However, there is room in the monetary union for a facility to deal with asymmetric shocks or macroeconomic stabilisation, in my view. It makes sense to prevent excessive deviations in business cycles in order to avoid a big crisis. In a monetary union, the common monetary policy can no longer address problems in individual countries. Only fiscal tools can do that.
Such a facility for macro-economic stabilisation is possible without permanent transfers or debt mutualisation. It can be set up in the form of a U.S.-style rainy day fund, or a complementary unemployment insurance. Short-term ESM lending is another option.
Such a fiscal capacity could be combined with a more transparent system for burden-sharing with private creditors in case of a sovereign debt restructuring. This should be done within a market-based framework, with stricter collective action clauses in euro area bond documentation. Automatic maturity extensions are not desirable, because they can have procyclical effects. The ESM could take on the role of organising London Club-type restructurings, in a case where a country's debt is unsustainable.
Finally, there are proposals about developing a European Monetary Fund. So far, the IMF has always contributed to the ESM rescue programmes in Europe, but a consensus is now growing that it will not play that same role again in a future crisis. The ESM could take over some of that role, in conjunction with the Commission.
As you can see, there are many ideas to make the euro area more robust. Euro area finance ministers will continue their discussions in the next few months to prepare the euro summits of December and June next year, when decisions should be taken.
Thank you for your attention.
Photo credit: ©Hazlis & Rivas/ The Economist Events for Greece, Cyprus, Malta & SE Europe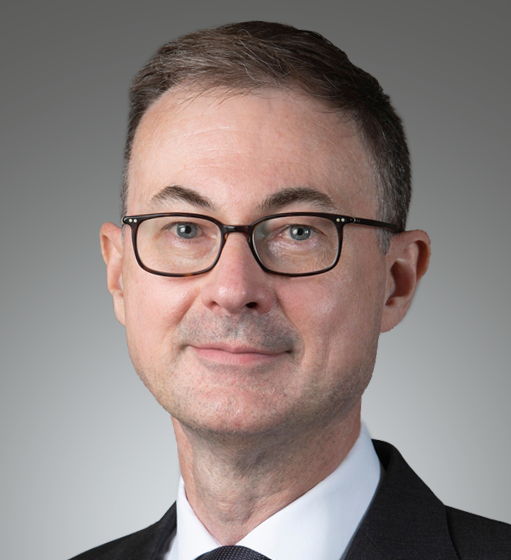 Cédric Crelo
Head of Communications and Chief Spokesperson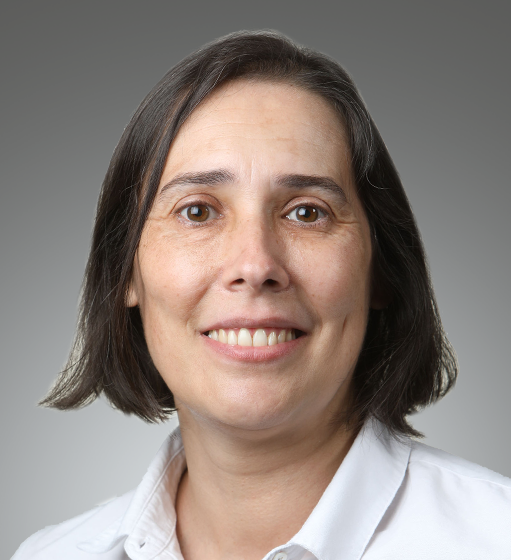 Anabela Reis
Deputy Head of Communications and Deputy Chief Spokesperson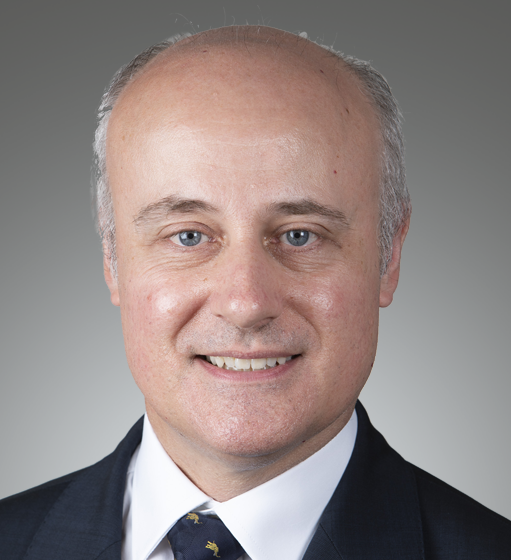 George Matlock
Senior Financial Spokesperson