Who we are
The European Stability Mechanism (ESM) was set up as an international financial institution by the euro area Member States to help euro area countries in severe financial distress.
Organisation
The European Stability Mechanism is an intergovernmental organisation established by member states of the euro area in 2012. Its mission is to enable the countries of the euro area to avoid and overcome financial crises and to maintain long-term financial stability and prosperity.
The ESM carries out this mission by providing loans and other types of financial assistance to member states that are experiencing or are threatened by severe financial distress. In other words, the ESM acts as a "lender of last resort" for euro area countries when they are unable to refinance their government debt in financial markets at sustainable rates.
In this role, the ESM is the successor to the European Financial Stability Facility (EFSF), a temporary institution created in 2010. Both institutions played a crucial role in preserving the integrity of the euro area during the euro debt crisis, by providing a total of €295 billion in loans to five countries (Ireland, Portugal, Greece, Spain, and Cyprus). As part of their ESM/EFSF programmes, these countries implemented reforms to address the weaknesses that led to economic and financial problems.
The ESM raises funds for its financial assistance through the sale of bonds and bills to investors. Taxpayers' money is never used for lending to beneficiary countries.
The ESM's scope of tasks will expand with the expected ratification of the revised ESM Treaty. The ESM will provide a backstop to the Single Resolution Fund, and will play a stronger role in crisis prevention and future economic adjustment programmes.
The ESM is based in Luxembourg.
How ESM loans help programme countries
ESM and global financial stability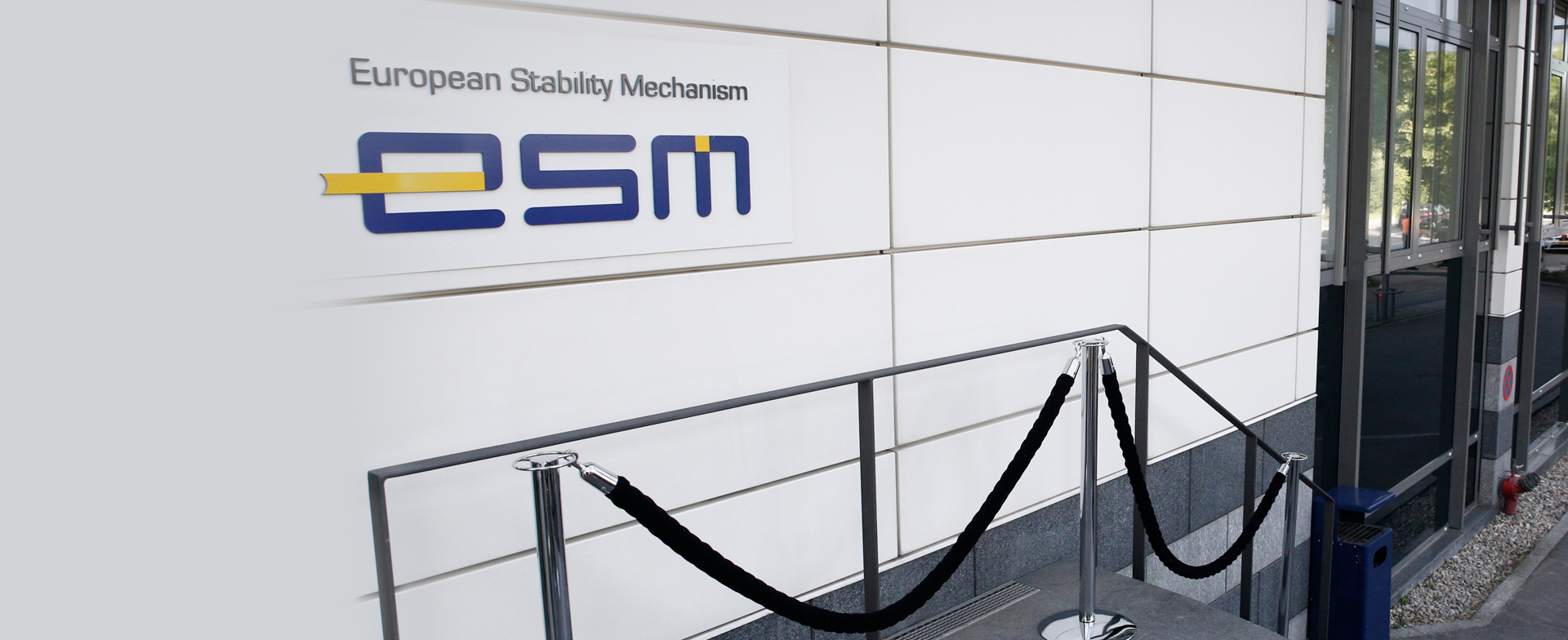 Organisation
The Management Board assists the Managing Director in conducting the current business of the ESM.
ESM organisational structure