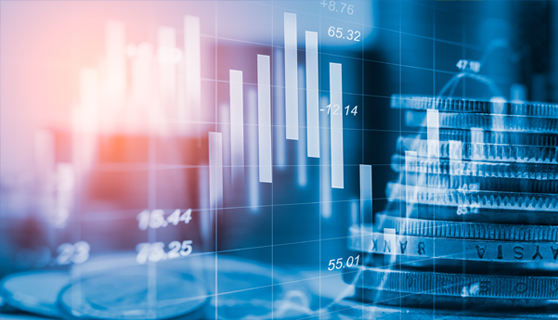 Macroeconomic and financial environment
Euro area economic activity remained resilient, despite a sharp global slowdown amid geopolitical tensions, notably over the war in Ukraine and soaring inflation. Euro area GDP grew 3.5% in 2022, thanks to a strong first half.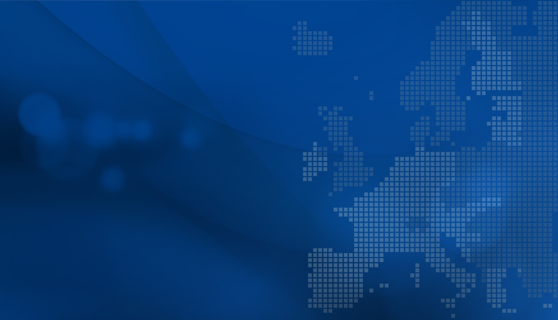 Former programmes
The ESM monitors the repayment capacity of the five member states to which it and its predecessor the EFSF disbursed nearly €300 billion in loans since 2011.