Function/Position
Secretary General and Management Board Member
Nicola Giammarioli is Secretary General and a member of the Management Board of the European Stability Mechanism (ESM). He is in charge of Corporate Governance and Internal Policies, Policy Strategy and Institutional Relations and Communications.

Mr Giammarioli joined the EFSF/ESM in 2012 as Head of Strategy and Institutional Relations, responsible for implementing the ESM policy strategy, reviewing and developing ESM instruments, representing the ESM in European and international forums as well as managing relations with credit rating agencies. He also held the role of ESM country team coordinator for Greece between 2015 - 2019 and for Ireland in 2013 - 2014.

Prior to this, Mr. Giammarioli has been an International Monetary Fund (IMF) executive board member, an advisor of the minister, and a director in the Italian Ministry of Economy and Finance. He has also held positions of economist and senior economist at the European Central Bank (ECB) in the Directorate General Economics.

Mr. Giammarioli graduated in economics at Bocconi University. He obtained a M.Sc. in quantitative development economics from the University of Warwick, and a Ph.D. in economics from the European University Institute. He has carried out postgraduate studies at the University of California, Los Angeles (UCLA), and written articles and economic publications on monetary and fiscal issues.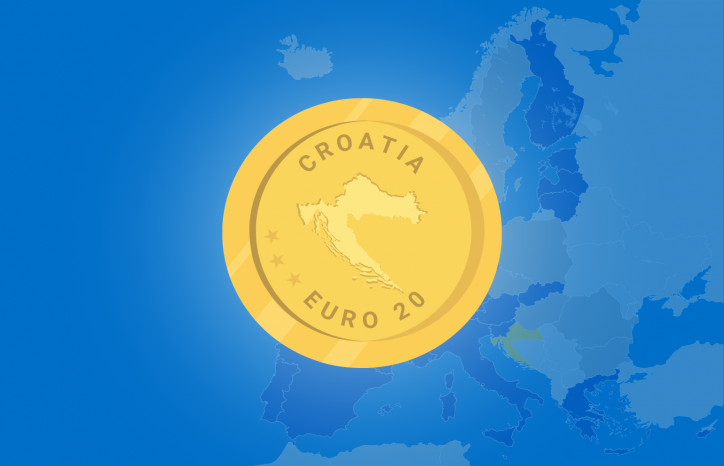 Chief Economist, Chief Financial Officer, Secretary General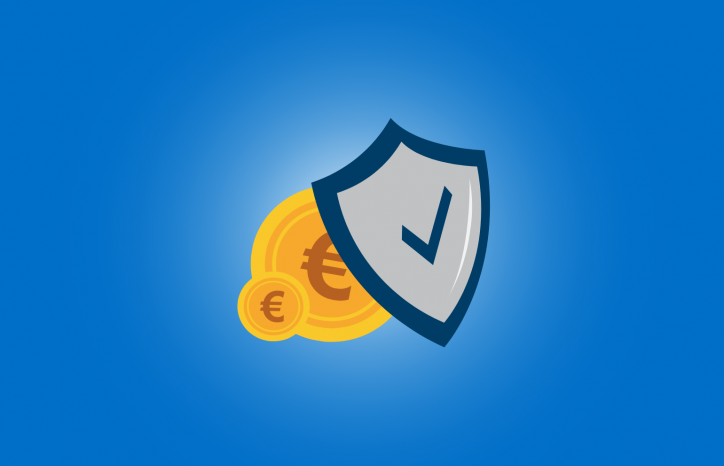 Policy Strategy and Institutional Relations, Secretary General
Secretary General
ESM Secretary General Nicola Giammarioli and ESM Chief economist Rolf Strauch explain the ESM reform