Function/Position
Chief Financial Officer and Management Board Member
Kalin Anev Janse is the Chief Financial Officer and Member of the Management Board of the European Stability Mechanism (ESM) and European Financial Stability Facility (EFSF). He is in charge of the Funding and Investor Relations division responsible for €300 billion of outstanding debt and the Investment and Treasury division investing the €80 billion ESM capital. Additionally, he is in charge of ALM & Financial Structuring overseeing the ESM and EFSF balance sheet.

Before taking on the CFO position, Mr Anev Janse was the Secretary General responsible for amongst others Corporate Governance, Shareholder relations, HR and Finance & Control, and IT & Operations running technology and facilities of the institution. He previously worked in strategy at the European Investment Bank in Luxembourg, corporate finance advisory at McKinsey & Company in the Netherlands and investment banking at JPMorgan in London. He held several political positions in the Netherlands.

Mr Anev Janse studied MSc. Business Administration at the Rotterdam School of Management and Wharton at the University of Pennsylvania. For his undergraduate degree, he studied Business Administration in Finance, Banking and Insurance at the Vrije University Amsterdam. He is a young global leader of the World Economic Forum.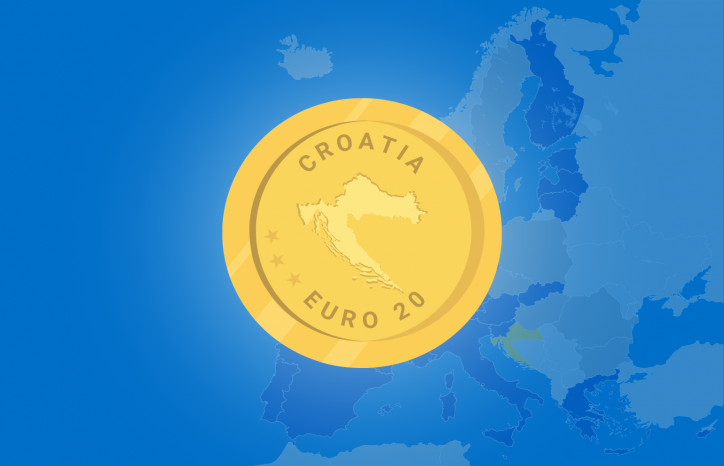 Chief Economist, Chief Financial Officer, Secretary General