ESM appoints Anabela Reis as Deputy Head of Communications today and as Acting Head of Communications starting 1 January 2021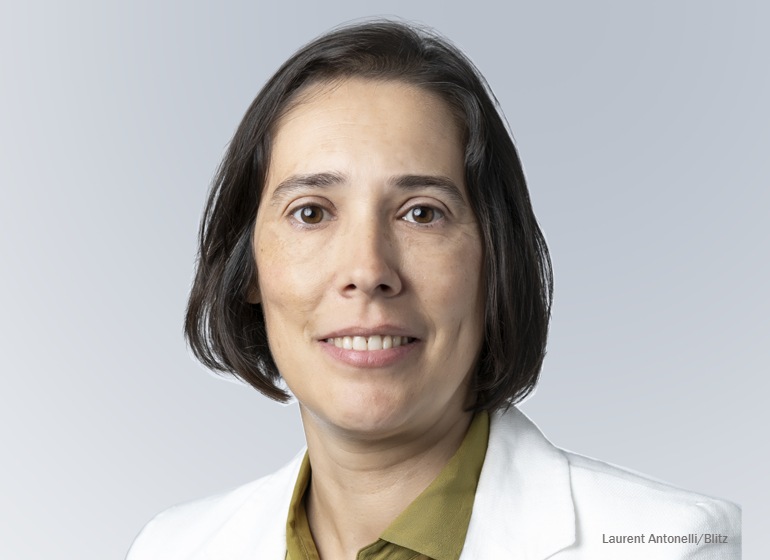 The ESM has appointed Anabela Reis as Deputy Head of Communications and Deputy Chief Spokesperson. The appointment is effective today. On 1 January 2021, Ms Reis will become Acting Head of Communications and Acting Chief Spokesperson. The current Head of Communications and Chief Spokesperson, Wolfgang Proissl, will leave the ESM after over eight years in that role to become Director General Communications at the European Central Bank (ECB) on 1 January 2021.

"I very much thank Wolfgang Proissl for building up and managing successfully the Communications team during the last eight years. Wolfgang has contributed greatly to establishing the ESM's reputation as a credible and trusted institution in Europe. I am confident that he will continue to be successful at the helm of communications at the ECB", ESM Managing Director Klaus Regling said and added. "I thank Anabela Reis, with whom I have worked very closely over the past two years, for accepting so soon after becoming Deputy today to take on the role of Acting Head of Communications and Acting Chief Spokesperson until a permanent solution is found."  

Ms Reis, who is a Portuguese and British national, has been with the ESM since September 2018 as a Senior Spokesperson. She has covered a wide range of policy issues for the ESM, was the spokesperson for Southern Europe and also stepped in as financial press spokesperson for a while, drafted speeches and was one of ESM's interlocutors for spokespeople in other European institutions while having some managerial responsibilities. Before joining the ESM, Anabela Reis worked for 12 years at Bloomberg News as a reporter and later as deputy team leader. Before that she was a reporter for the Portuguese news agency Lusa. She has a degree in international business relations from Minho University and she studied international relations and European studies at the Institute of Social and Political Sciences in Lisbon.

The position of the ESM Head of Communication and Chief Spokesperson will be advertised and filled in regular recruitment process at the beginning of 2021.