Transcript from Eurogroup press conference
Transcript of statement by ESM Managing Director Klaus Regling
Eurogroup press conference, 7 November 2016
On Greece, you've heard about the progress the country is making, therefore the ESM is able to continue to disburse the corresponding tranches; the last disbursement happened two weeks ago, on 26 October, €2.8 billion. With that disbursement, we have now under the current programme disbursed €31.7 billion out of the up to €86 billion. And when you look at the combined EFSF and ESM, what we have done in the last five years, our loans to Greece amount to €173 billion, and that of course makes us by far the largest creditor of the country.
A few words on the short-term debt measures for Greece that the Chairman already referred to; you remember that the Eurogroup in May asked the ESM to look into these short-term measures. Three are mentioned in the statement of 25 May that you all know: smoothening the repayment profile under the current average maturity, second, use the funding strategy to reduce interest rate risk for Greece, and finally, waive the step-up interest rate margin for 2017. I will present proposals to the Eurogroup in December; we are still working on it, therefore it's still too early to talk about any details. But we have made good progress in these three areas. It's important as a reminder that some of these measures mean there could be additional costs upfront before one can have benefits later on. For example, if one has an interest rate swap – swapping shorter-term rates for longer-term rates. The costs go up in the short run, but there are savings in the longer term. But I'm optimistic that overall we can find solutions that will really have a visible positive impact on Greek debt sustainability.
On Cyprus, as mentioned, the ESM also took part in this first post-programme review. I share what the Commissioner [Moscovici] has said. I was also in Cyprus last week and could first-hand see how the country has changed. And I also heard the commitments from the finance minister and the president to continue with structural reforms, although there is a difficult situation in parliament, not a clear majority, and also importantly, to continue with a sound fiscal policy, and I believe this is particularly important to prepare for the possible unification. And the last point on Cyprus: it's important to recognise that two of the three largest rating agencies have upgraded Cyprus in the last few weeks, so they also recognise the significant progress that one can see.
On Spain, there was a joint mission with the Commission and the ECB, and I don't need to go into those details, but one word on the early repayment. Spain requested another early repayment of €1 billion to the ESM. That had to be approved by the Board of Directors, which happened last week. And with this fourth repayment, the overall loan of the ESM to Spain has been reduced from initially €41.3 billion to now €34.7 billion. I think it's a good sign; it shows that the programme worked well, it demonstrates that Spain has good access to markets. And it's also a positive sign because it increases the remaining lending capacity of the ESM, as we get money back early on. Of course it has an impact on our funding activities; because our claims are reduced, we also need to reduce our liabilities by the same amount. And that early repayment from Spain therefore reduces our funding needs for this year by €1 billion. We are able to do that and we only have €1 billion left in funding needs this year after this repayment, and that will happen through a tap auction next Wednesday as was announced this morning.
For next year, the EFSF and ESM plan again to issue €50 billion in bonds, so we will continue to be a major issuer in the euro market.
Response to question comparing Portugal and Greece
Just to confirm that when you look at the 10-year market secondary yield for Portuguese government debt, it's around 3.5%, for Greece it's around 8%, so it shows exactly this point that they are in a completely different situation.
Response to question on short-term debt relief measures for Greece
The mandate was to reduce interest rate vulnerability of Greece. As I said, there can be short-term costs in order to get longer-term gains. There are different ways to do that, we are looking into that, nothing is decided, so I cannot tell you any details right now, maybe in a month. But I will present proposals to that respect to the Eurogroup next month.
For enquiries, please
contact us
.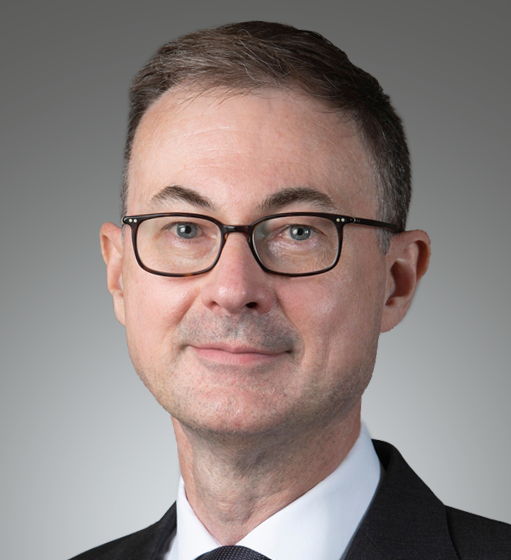 Cédric Crelo
Head of Communications and Chief Spokesperson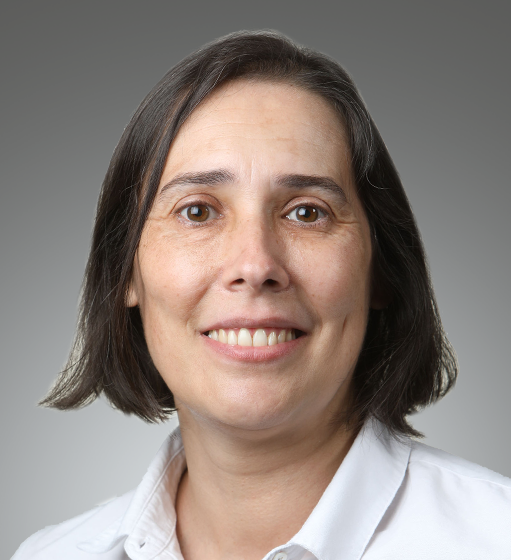 Anabela Reis
Deputy Head of Communications and Deputy Chief Spokesperson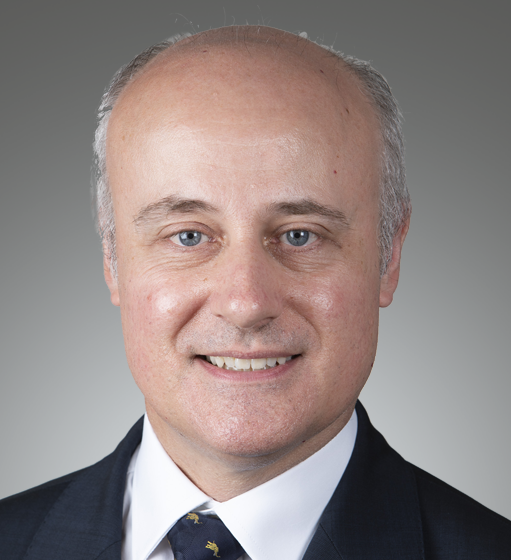 George Matlock
Senior Financial Spokesperson