Explainer on the appointment process of the ESM Managing Director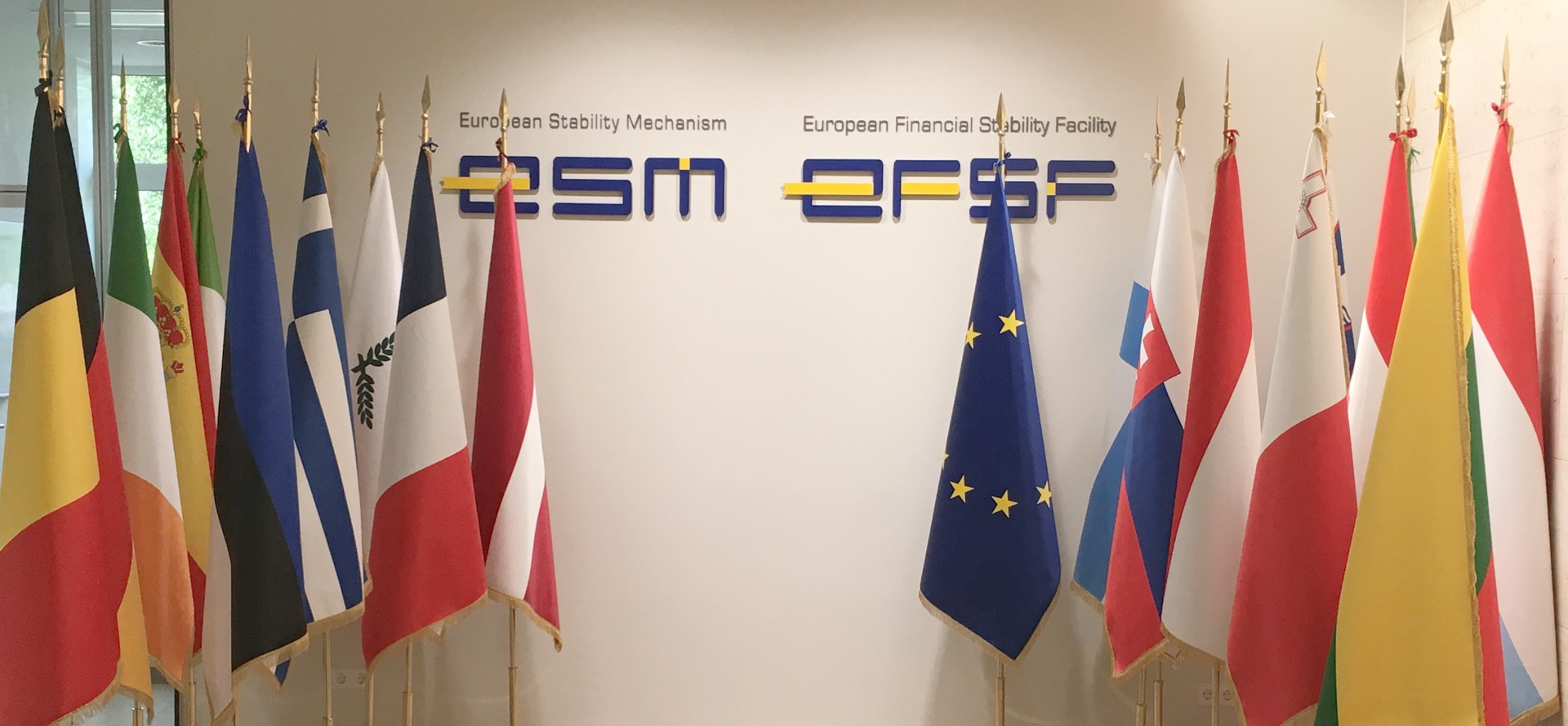 1.    What rules govern the appointment of the ESM Managing Director?
The ESM Treaty describes the rules for the ESM Managing Director's appointment. The relevant Treaty provisions are Article 5 on the ESM Board of Governors and Article 7 on the Managing Director.
2.    Who appoints the ESM Managing Director?
The ESM Managing Director is appointed by the ESM Board of Governors, which comprises the 19 euro area finance ministers. Candidates for the position must be a national of an ESM Member country, with relevant international experience and a high level of competence in economic and financial matters.
3.    What voting procedure is used?
The ESM Board of Governors appoints the Managing Director by qualified majority, defined as 80% of the votes cast. The vote of each Governor is weighted according to the capital allocation of the country they represent. 
The office of ESM Managing Director becomes vacant on 8 October 2022. A call for candidates was launched, and the Board of Governors is expected to take a decision during its annual meeting on 16 June 2022.
4.    What is the term of office?
The term of office is five years and the Managing Director may be reappointed once. The Board of Governors can decide at any point in time (by qualified majority) to end the Managing Director's term.
5.    What is the role of the ESM Managing Director?
The Managing Director leads the ESM with a direct mandate from the euro area finance ministers. He is responsible for conducting the ESM's current business and acts as the legal representative of the ESM. The Managing Director also chairs the meetings of the ESM Board of Directors (comprising, depending upon the country, deputy finance ministers, state secretaries or directors of treasury). Internally, the Managing Director acts as the ESM chief of staff. The Managing Director is assisted in his tasks by the ESM Management Board.