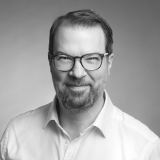 Function/Position
Principal Team Lead Derivatives and Market Intelligence, Funding and Investor Relations
Jürgen Klaus is a Principal Team Lead for the Derivatives and Market Intelligence team in Funding and Investor Relations at the European Stability Mechanism (ESM).
Prior to that, he worked for sister borrower European Financial Stability Facility (EFSF) as a seconded analyst and funding officer since January 2012, coming from Deutsche Finanzagentur in Frankfurt.
Since 1998, Mr Klaus held various front office positions in both private sector and public banks as a derivatives and bonds trader.
Mr Klaus holds a Master of Business Administration  (MBA) degree in General Management from the European University of Applied Sciences in Hamburg and a Master in Law & Finance (LL.M.) from Riga Graduate School of Law.
He also holds a doctorate degree (Dr.rer.pol.) in Finance from Technische Universität Dresden where he specialised in behavioural finance and market efficiency studies in bond and equity markets.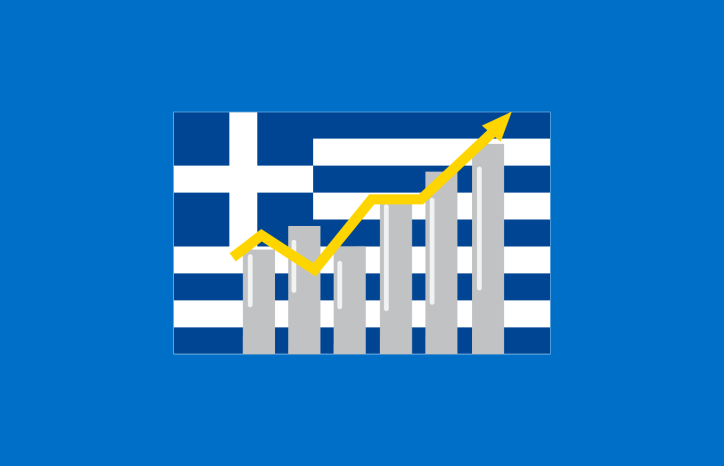 Financial Sector and Market Analysis, Funding and Investment, Policy Strategy and Institutional Relations
Funding and Investment
Euro safe assets could be above 5 trillion euros by 2026 and provide the foundation for a new futures market