Statement by Klaus Regling following meeting with Greek Finance Minister Christos Staikouras in Athens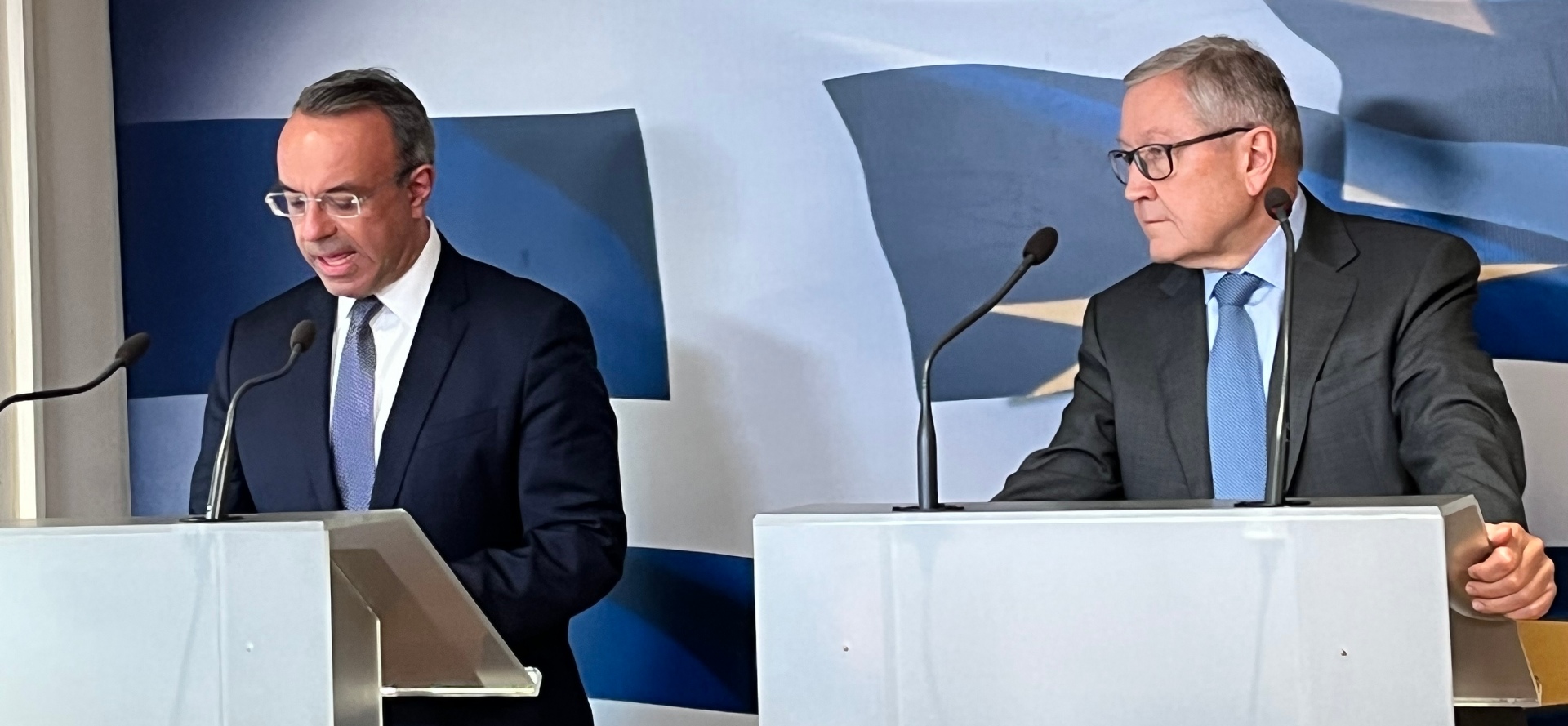 I would like to thank Minister Christos Staikouras and his colleagues for their warm welcome today.
I also had the pleasure of welcoming Minister Staikouras at the ESM headquarters in Luxembourg, on Monday, just before the meeting of the 19 finance ministers of the countries of the euro area, when we discussed the current economic situation. 
I am pleased that we could continue these discussions today. When I visited last year, we were moving out of the crisis caused by the Covid-19 pandemic. Now we are facing a new crisis of very different character. The terrible images that we see coming from Ukraine and the economic consequences of the war were, inevitably, the backdrop of our conversation.  
Greece has come a long way in the last decade and because of the reforms that the governments have implemented, the country's economy was structurally more resilient and better prepared to face the pandemic than it was before the sovereign debt crisis. This enabled the government to take the necessary emergency measures to face the slowdown caused by Covid-19, while continuing reforms. 
As Minister Staikouras mentioned, there have been important successes:
Growth in 2021 was among the strongest in the EU and the output loss in 2020 was almost recovered;
The banking sector has become stronger, with reduced non-performing loans and higher deposits;
The early repayment of the loan to the International Monetary Fund and the partial repayment of the Greek Loan Facility are very positive and strengthen Greece's debt sustainability.
Given the uncertainty we now face, preserving that strong position, continuing with reforms, and maintaining a prudent fiscal path will be the key tasks going forward. Greece's continued reforms and fiscal prudence are essential for market confidence and ensuring that its debt remains sustainable in the long-term. It is also an important element that rating agencies will look at when deciding whether to upgrade Greece's rating to investment grade. And this is important to increase the country's resilience in financial markets.
The ESM has been standing side-by-side with Greece for over a decade. And this close partnership will continue in the future. Now is the time to build on the good progress of recent years to accelerate reforms. Creating jobs, making the economy fit for the challenges of tomorrow, and generating prosperity for all Greeks are the ultimate goals. We are here to support Greece in this endeavour.