In 2020, the Covid-19 pandemic and consequent sharp economic downturn spurred far-reaching policy decisions in the euro area, including two key developments for the ESM: the creation of the temporary Pandemic Crisis Support credit line and the finalisation of ESM Treaty reform.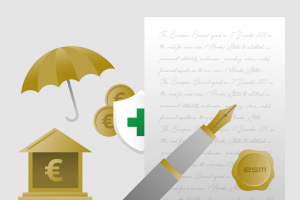 Message from the Managing Director
The year 2020 has been one of growth and transformation for the ESM. Despite the difficulties brought about by the pandemic, we have carried out our current mandate, while learning new ways of working and collaborating and simultaneously preparing for the new obligations to come. We also have a temporary new tool, the Pandemic Crisis Support credit line, to help fund health care measure to combat Covid-19.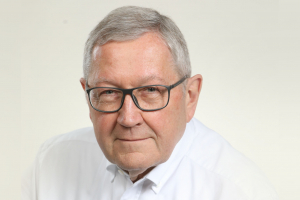 Adapting operations in the pandemic
The ESM devoted itself to ensuring it could fulfil its mandate while protecting its staff during the pandemic. Benefitting from a strong business continuity plan and organisational resilience, the ESM scaled up digital initiatives to maintain business as usual. Looking ahead, the ESM is using this experience to enhance future abilities to withstand, and even thrive, in environments of disruption, uncertainty, and change.
Read more…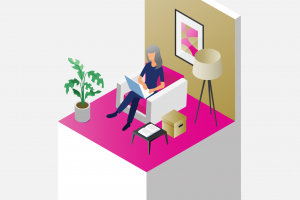 Despite the challenges of the pandemic, the ESM achieved a number of milestones in 2020, including establishing the Pandemic Crisis Support credit line, signing the United Nations' Principles for Responsible Investment, publishing its first social bond framework, and achieving political agreement on ESM Treaty reform.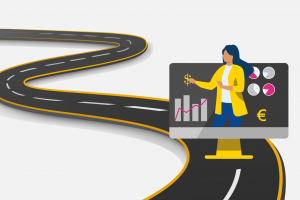 Throughout the year, the ESM took steps to strengthen environmental, social, and governance practices across the institution.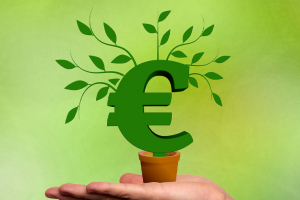 Former programme countries
The ESM continues to observe the five programme countries to which it and its predecessor the EFSF have disbursed nearly €300 billion in loans, ensuring they can pay back these loans.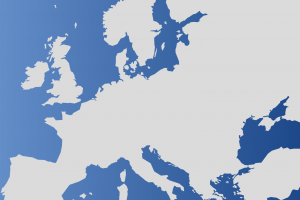 RFA communication and cooperation
The ESM sought regular dialogue and joint initiatives with its global peers to deepen inter-institutional ties and create mutually enriching learning opportunities on crisis prevention and crisis management skills.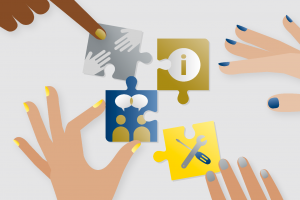 Evaluation recommendations
The publication of the second ESM independent evaluation report, on financial assistance to Greece, aims to support informed policy decision-making, increase transparency, and provide lessons learned to enhance the ESM's future crisis response.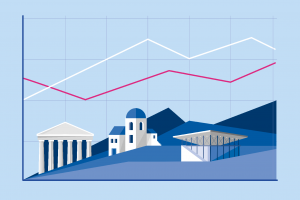 Macro and financial environment
The euro area faces uncertain recovery following the historic shock of the global health crisis that tested Europe's health care capacity and triggered a severe economic recession.