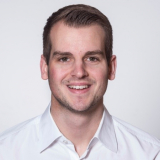 Function/Position
Economist, Economic Risk Analysis
Matthias Gnewuch is an Economist in the Economic Risk Analysis division at the European Stability Mechanism (ESM) since March 2023. He monitors and assesses macroeconomic developments in ESM member states and contributes to the ESM's analytical work on monetary-fiscal interactions, cross-country spillovers, and inequality.
Previously, Mr Gnewuch completed his PhD in Economics at the University of Bonn. During his PhD studies, he spent time as PhD trainee at the European Central Bank's research department and as visiting researcher at the University of Notre Dame (U.S.).
His research focuses on macroeconomics, monetary policy, and firm heterogeneity, and has been published in international peer-reviewed journals, including the European Economic Review.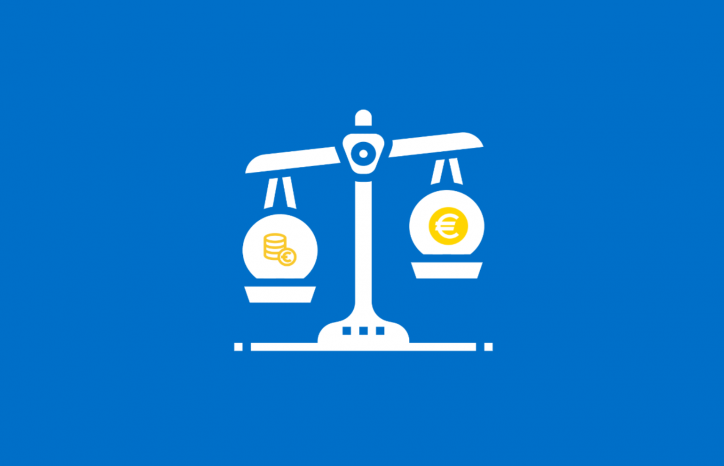 Chief Economist Department, Economic Risk Analysis