ESM Board of Governors appoints Christophe Frankel as interim Managing Director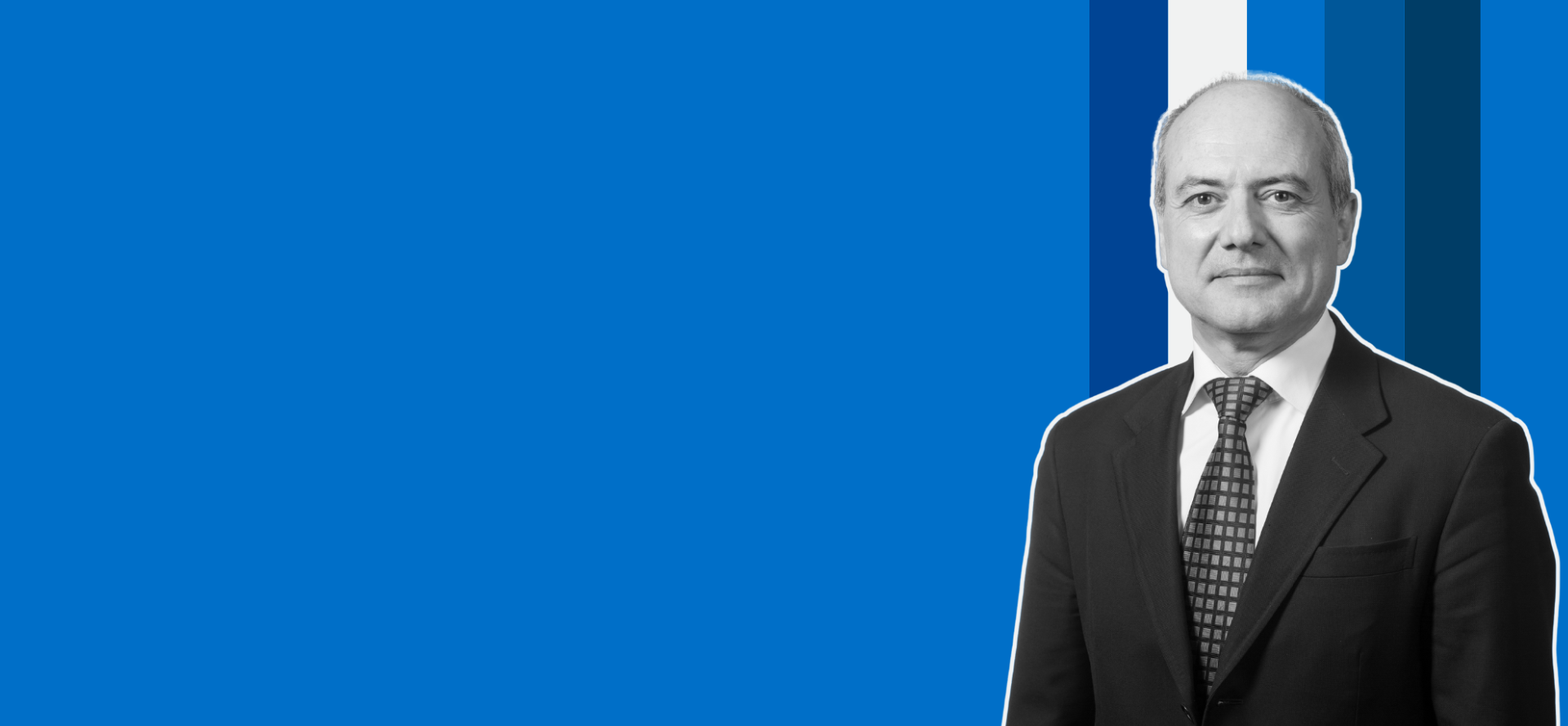 The Board of Governors of the European Stability Mechanism (ESM), which comprises the 19 euro area finance ministers, appointed Deputy Managing Director Christophe Frankel to the position of ESM Managing Director for an interim period. Mr Frankel will perform the duties of Managing Director until 31 December 2022 or such earlier date as a new Managing Director appointed by the Board of Governors takes office. The appointment is effective from 8 October 2022, when the term of office of current ESM Managing Director Klaus Regling expires.
"We started the selection process for a new Managing Director with four excellent candidates, but none of them was able to meet the very high threshold of 80% of votes cast. Therefore, to ensure continuity in the conduct of the ESM's current business, the Board has appointed Christophe Frankel to lead the ESM on an interim basis. Mr Frankel has served as Deputy Managing Director since the ESM was created in 2012 and has an outstanding professional background in the field of finance and financial markets. I would like to take the opportunity to thank Klaus Regling for his tireless efforts and remarkable achievements in establishing and developing the ESM into a trusted institution, an anchor of financial stability in the euro area," said Paschal Donohoe, Chairperson of the ESM Board of Governors.
"My ten years at the helm of the ESM were a challenging period for the Economic and Monetary Union. Thanks to the hard work of all staff members, we were able to help ESM Members navigate through difficult crises and keep the euro area together. As a result of adjustments and reforms at the national level and several new institutions created during the past 12 years – including the EFSF and the ESM – the euro area is more resilient and better prepared today for coping with emergencies. I leave the ESM in the very competent hands of my Deputy, Christophe Frankel, and the Management Board. I would like to thank Christophe Frankel for heading the institution until a permanent solution can be found," said outgoing ESM Managing Director Klaus Regling.