Are you motivated to contribute to the inspiring mission of a modern international organisation?
Are ethics, integrity, teamwork and excellence part of your core values?
Are you willing to make a difference together with diverse and highly performing teams?
Then join our multicultural and inclusive workplace of 220 people!
 
Diversity & Inclusion
The ESM recognises that a strong commitment to diversity and inclusion is not simply good for business, but essential to business success.
Our working environment is open and collaborative and we actively embrace diversity in how we work together and contribute to our shared objectives.
Therefore we aim to provide equal opportunity to all candidates irrespective of their gender, nationality, age, race, culture, education, religious beliefs, sexual orientation or disability. We strongly believe in the creative power which is achieved when people from various backgrounds are united in their efforts.
For us, creating a truly diverse and inclusive environment starts with recruitment and we actively encourage all suitably qualified and experienced candidates to apply. All our vacancies are also open to secondments, for a period of one to three years.
The ESM encourages and facilitates work/life balance. We support flexible working arrangements, enabling an inclusive work environment
We also care about a smooth on-boarding within the ESM and make sure new staff members will integrate in the ESM culture through various social events, cultural activities or internal sports clubs.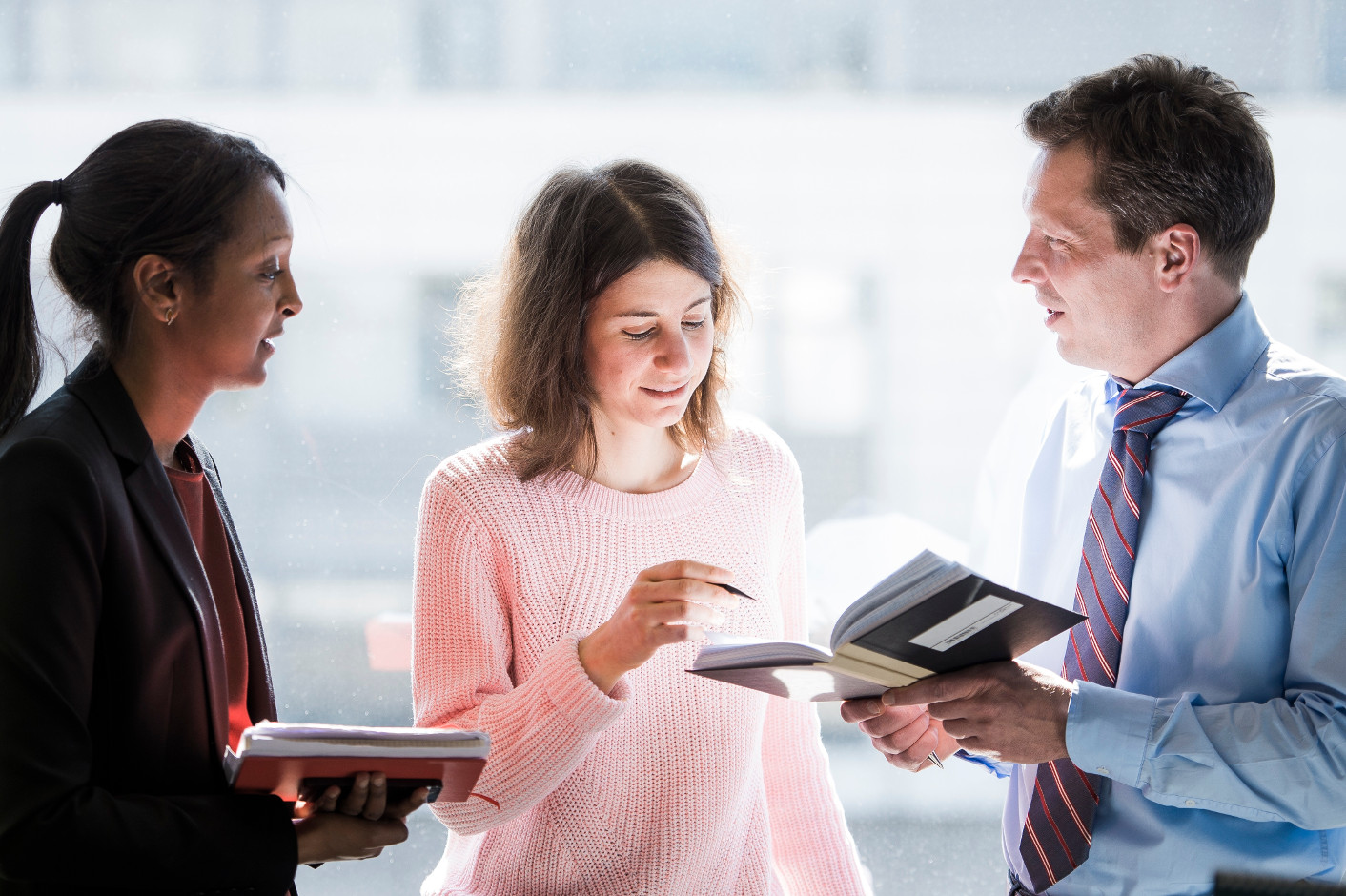 Ethics & Integrity
Ethics and integrity are the foundation of the ESM institutional culture.
Every staff member at the ESM must observe the highest standards of professional ethics and perform their duties in a manner that safeguards and enhances public confidence in their integrity and in the integrity of the ESM.
Our management actively promotes and develops a culture of respect and trust.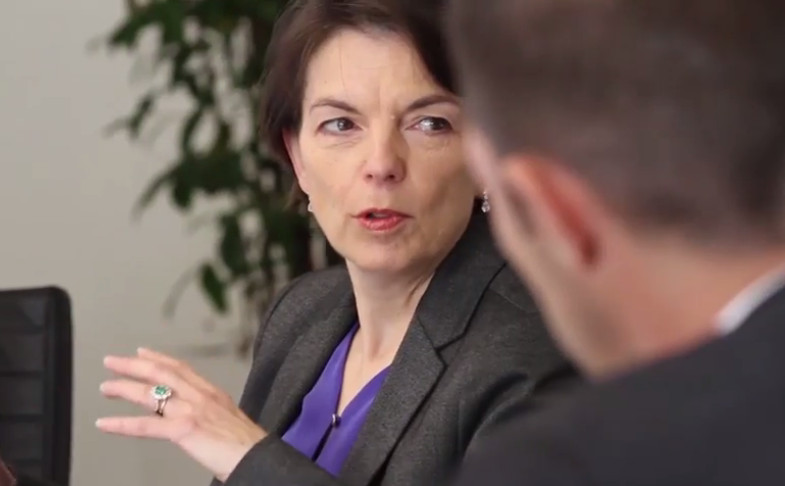 ESM Values