ESM Social Bonds
The Covid-19 pandemic constituted an unprecedented challenge with severe socio-economic consequences. As part of a concerted European response to the crisis, the ESM established a Pandemic Crisis Support instrument based on its Enhanced Conditions Credit Line (ECCL), which was available to all euro area countries. The ESM Pandemic Crisis Support was set up to finance direct and indirect healthcare, cure and prevention related costs due to the Covid-19 crisis; thus addressing a social issue severely threatening public health. If a country drew upon the credit line, the ESM could issue Social Bonds to finance the Pandemic Crisis Support.
In this context, the ESM developed a Social Bond Framework built around the four core components of the ICMA Social Bond Principles. The Social Bond Framework's alignment with ICMA principles was assured by a Second Party Opinion issued by Sustainalytics. More information and links to the documents mentioned above can be found on our investor relations site.
ESM Internal Activities
With its internal policies and procedures, the ESM ensures that its activities are conducted in accordance with the highest standards of integrity and operational efficiency. The ESM compliance function promotes and monitors highest ethical standards in line with international best practice, formulated in the ESM Code of Conduct. In addition, the ESM has in place a Process for Handling Reports of Irregularities ("Whistleblowing Procedure") as well as a policy on the Prevention of Money Laundering and Terrorism Financing and an Information Barriers Policy.
The ESM cares about its employees and actively supports their wellbeing. It actively creates a collaborative and stimulating work environment which caters to the different staff needs and encourages a healthy work-life balance by offering flexible working arrangements, such as teleworking and parental leave.
The ESM encourages a constructive dialogue with staff, and Staff Representatives are periodically elected by all staff members via secret ballot to represent the general interests of staff vis-à-vis the ESM. Furthermore, the ESM has in place an independent Administrative Tribunal to rule on disputes between employees and the institution.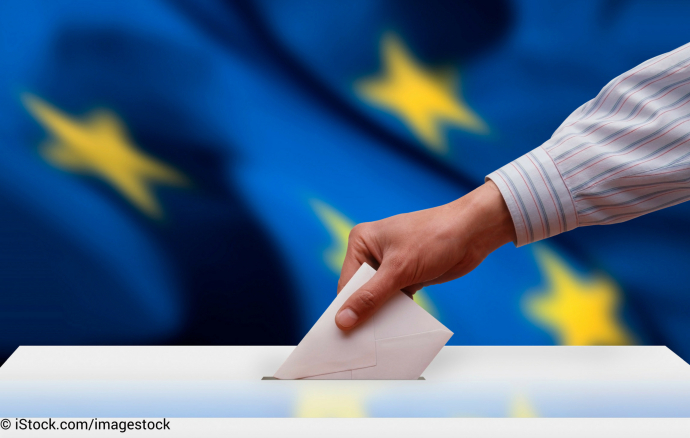 The ESM also considers a strong commitment to diversity and inclusion to be essential for the successful delivery of its mandate. The ESM provides equal opportunity to all employees irrespective of their gender, nationality, age, race, culture, education, religious beliefs, sexual orientation or disability. Furthermore, all ESM management board members actively promote and develop a culture of respect and trust.