Staff statement following the eleventh post-programme surveillance mission to Portugal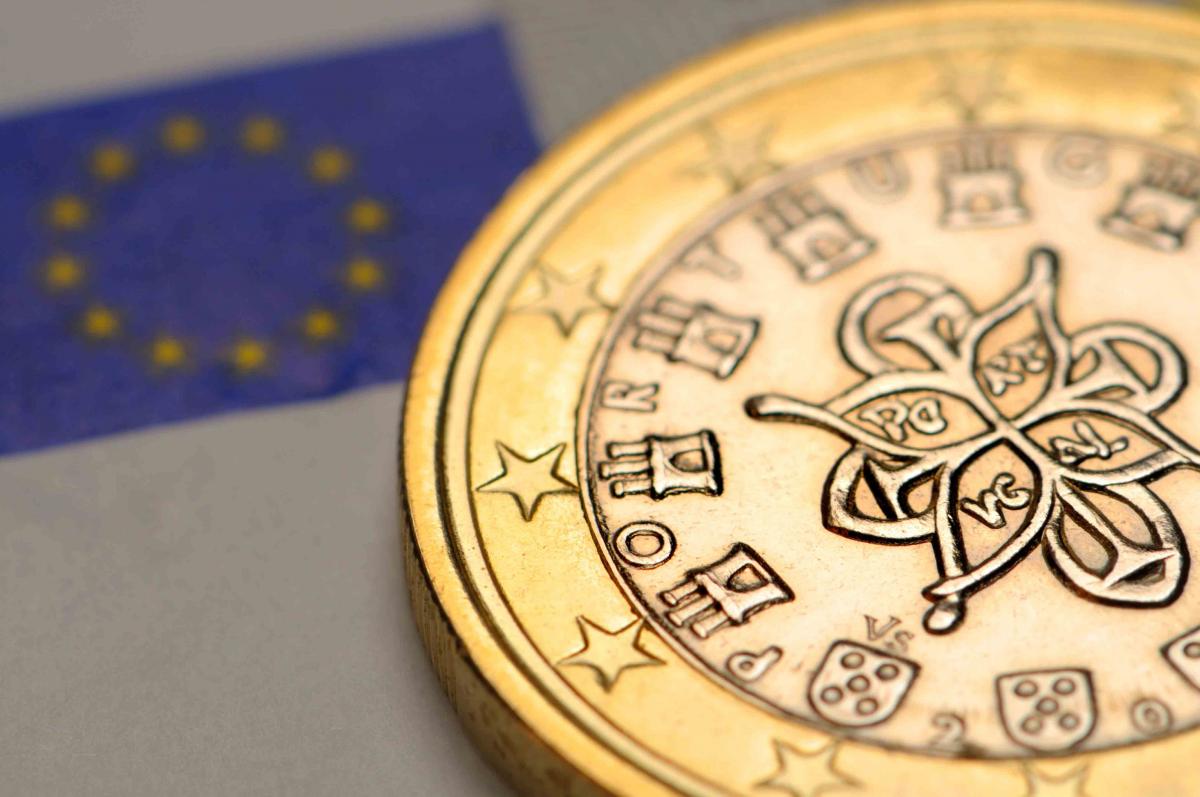 Staff statement following the eleventh post-programme surveillance mission to Portugal
Staff from the European Commission, in liaison with staff from the European Central Bank, visited Lisbon from 11 to 13 February for the eleventh post-programme surveillance (PPS) mission to Portugal.
1
 The mission was coordinated with an International Monetary Fund staff visit. Staff from the European Stability Mechanism also participated in the mission in the context of its Early Warning System.
The mission focused on macroeconomic, fiscal and financial developments. The mission also reviewed the progress in implementing fiscal-structural measures that are key to containing expenditure growth while creating room for growth-friendly spending. Financial sector discussions covered remaining crisis legacies, including strategies to further reduce non-performing loans, as well as profitability prospects.
The post-programme surveillance report reflecting the detailed findings of this mission is expected to be published in April 2020.  
---
[1] European Central Bank (ECB) staff participated in the mission in accordance with the ECB's competences and thus provided expertise on financial sector policies and macro-critical issues, such as headline fiscal targets and sustainability and financing needs.