ESM Board of Governors appoints Pierre Gramegna as new ESM Managing Director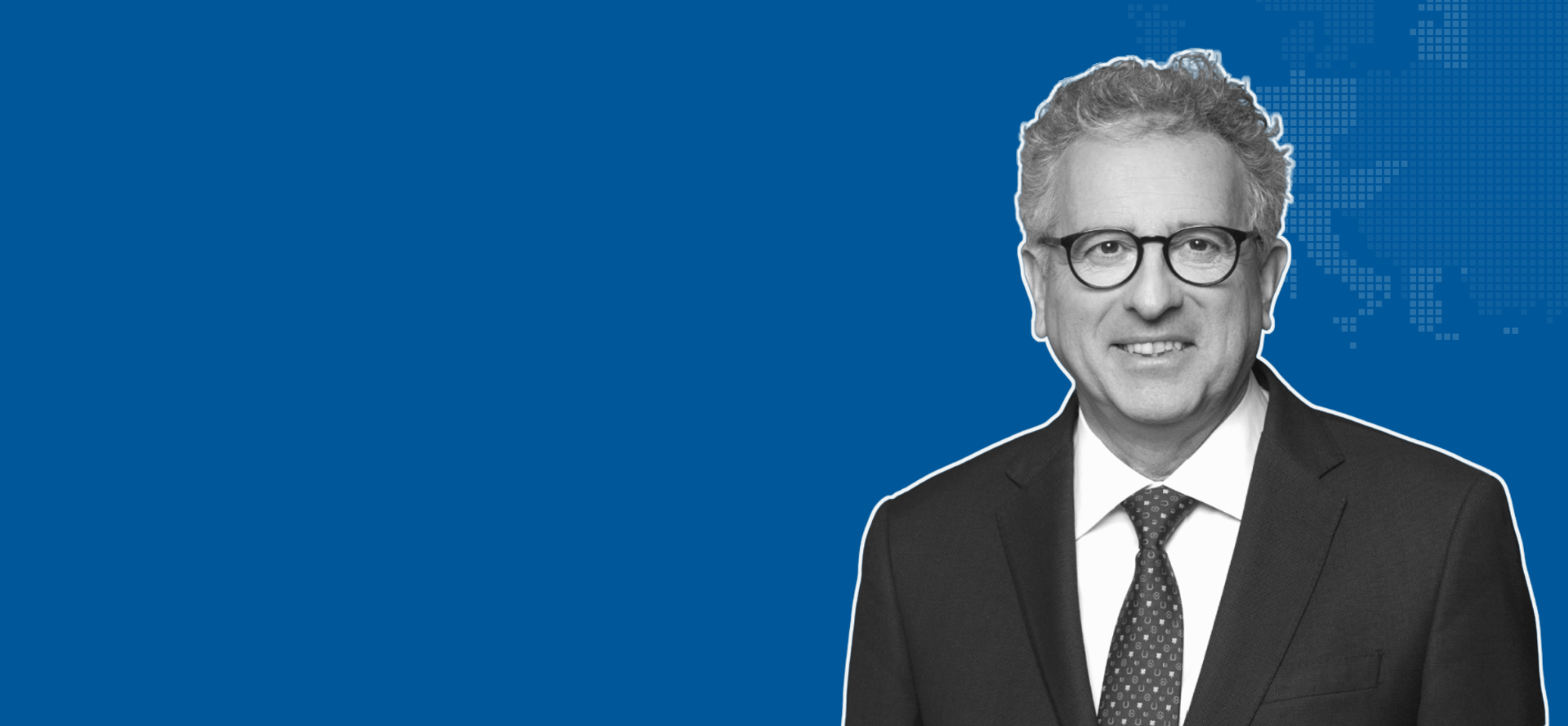 The Board of Governors of the European Stability Mechanism (ESM), which comprises the 19 euro area finance ministers, appointed today former Luxembourg Finance Minister Pierre Gramegna to the position of ESM Managing Director. The appointment is effective December 1.
"I am pleased to announce that the Board appointed Pierre Gramegna for a five-year term. I would like to congratulate Pierre and wish him all the best in leading an institution that is crucial to the stable functioning of the euro area. I am certain that under his leadership, the ESM will continue to be the strong and dependable institution it has grown to become", said Paschal Donohoe, Chairperson of the ESM Board of Governors.
"I welcome the Board of Governors' decision to appoint Pierre Gramegna as the next ESM Managing Director. In my view, he is an excellent choice to lead the ESM, thanks to his expertise in economics, finance and law. He has extensive experience in managing organisations, as well as a deep knowledge of the ESM itself, having been a Governor for eight years while Luxembourg's Finance Minister. He is widely respected for his achievements and admired as one of the pioneers of sustainable finance in Europe. I am confident that in the challenging years ahead, the ESM in will be in good and capable hands", said interim ESM Managing Director Christophe Frankel.