ESM appoints Sofie De Beule-Roloff to its Management Board as Chief Operating Officer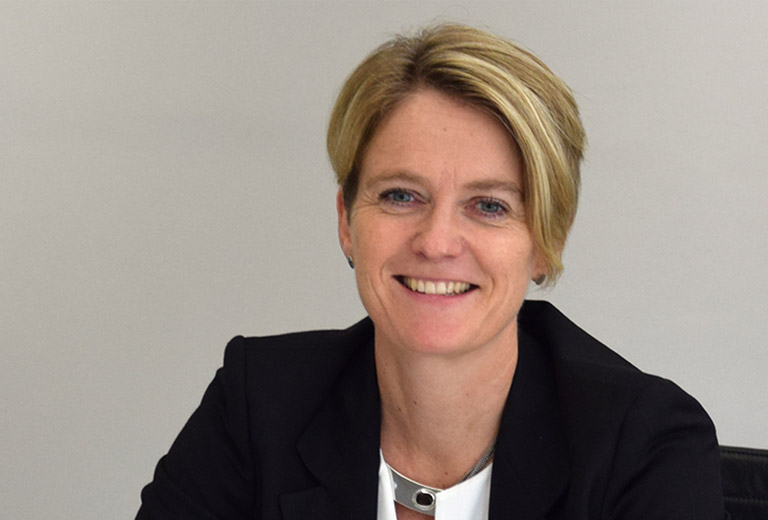 Luxembourg – The European Stability Mechanism (ESM) has appointed Sofie De Beule-Roloff to its Management Board, where she will take on the role of Chief Operating Officer. In this capacity, she will be responsible for Human Resources (HR) and Organisation and will also oversee the Business Strategy and Project Management division. Ms De Beule-Roloff will start in her new role on 15 September 2019.
"I am very pleased that Sofie de Beule-Roloff will become our Chief Operating Officer", ESM Managing Director Klaus Regling said. "Sofie is the natural choice to fill this important position considering her crucial role in building the ESM's Human Resources and Organisation function and her project management background."  
Ms De Beule Roloff's appointment takes place in the context of a reorganisation of the ESM's management structure (for details please see press release "
ESM is reorganising its management structure
" of 17 July 2019 and
new ESM organisational structure
).
Sofie De Beule-Roloff joined the ESM at its inception in October 2012. Previously, she was engaged in Human Resources across various industries including in hospitality, finance, insurance, aviation and retail, for more than fifteen years. She has worked as a project manager, consultant and trainer and has headed HR departments in different cultural environments and economic situations.  
After graduating from the Erasmushogeschool in International Hotel Management in Brussels, Ms De Beule-Roloff obtained her professional certification in Human Resources Management at ICN Ecole de Management Nancy. She also holds a Master of Law in Employment Law and Practice from De Montfort University in Leicester.