ESM appoints Silke Weiss Head of Funding and Investor Relations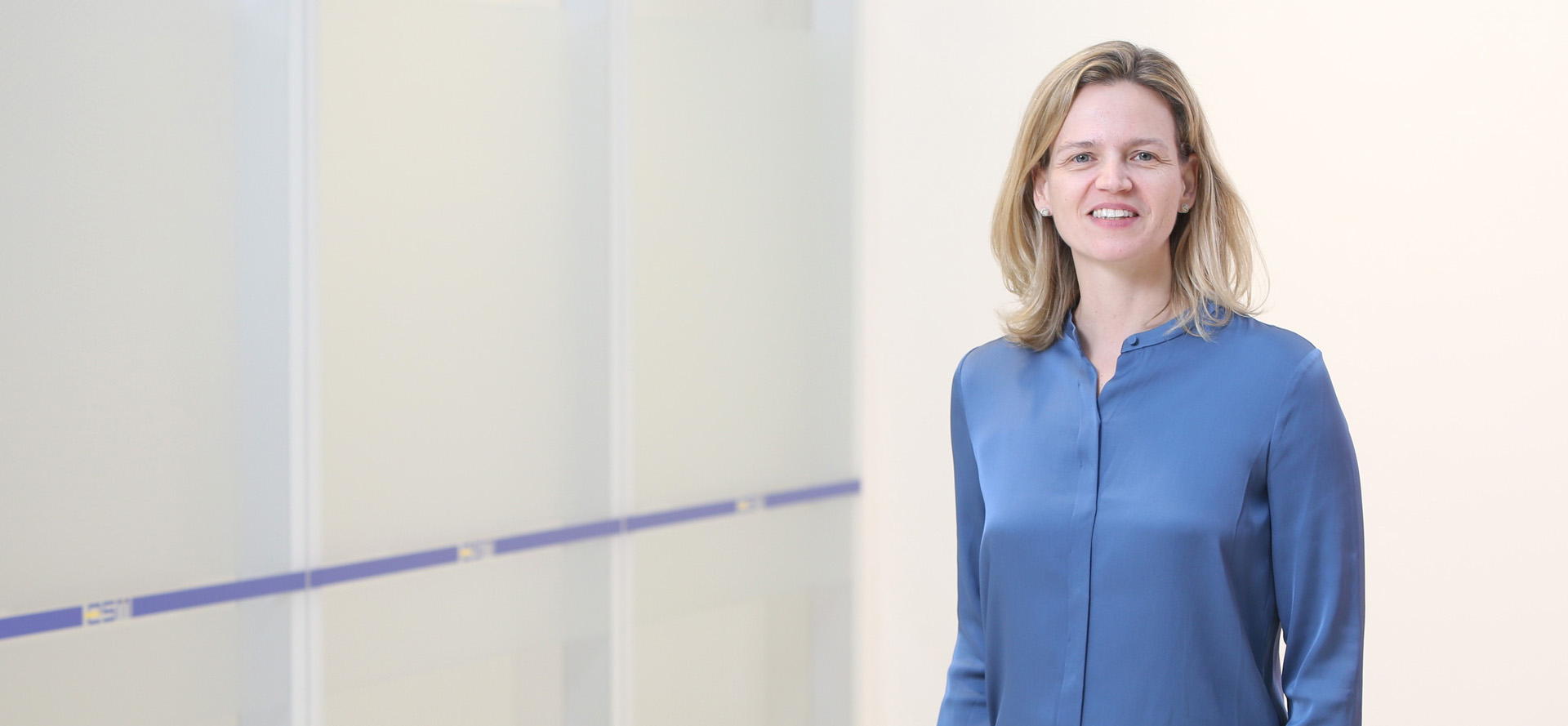 (Luxembourg) – The European Stability Mechanism (ESM) has appointed Silke Weiss as Head of Funding and Investor Relations.
Since October 2020, Ms Weiss had assumed the role of acting Head of Funding and Investor Relations. Following a competitive process, she will become Head of the division, effective October 1. Prior to the appointment, she was Team Lead for Planning and Execution. Ms Weiss joined the ESM in 2013 as Principal Funding Officer. 
"Silke has been an important member of the funding efforts at the EFSF and ESM from the very establishment of the institution. Her knowledge and contributions over the last ten years together with the team have enabled the ESM to enjoy consistent market access and substantial cost effective funding. I look forward to welcoming her as part of the management team," said ESM Managing Director Klaus Regling.
She previously worked as a trader in the Front Office at the German Finance Agency (Deutsche Finanzagentur) in Frankfurt and as a trader in the Global Treasury and Liquidity Management Department at JPMorgan Chase in London and Frankfurt.
Ms Weiss represents the ESM as a public issuer in various European forums and committees. She is a member of the European Central Bank's Bond Market Contact Group (BMCG) and represents the ESM at the Public Sector Issuer Forum (PSIF) and EFC Sub-Committee on EU Sovereign Debt Markets (ESDM).