ESM appoints Sara Alonso Martinez Head of Middle and Back Office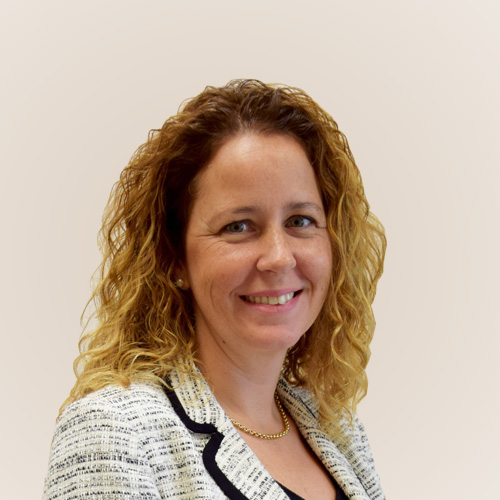 (Luxembourg) – The European Stability Mechanism (ESM) has appointed Sara Alonso Martinez to the position of Head of Middle and Back Office.
Ms Alonso Martinez, a Spanish national, joined the ESM in 2014. She performed the roles of Senior IT Officer, Principal Business Change Officer/Senior Project Implementation Officer and Deputy Head of Middle and Back Office and Portfolio Performance.
Ms Alonso Martinez holds a Master of Science degree in Industrial Engineering from the University of Oviedo and participated in the Advanced Specialized Post-Graduate Programme in Capital Markets organized by IEB (Instituto de Estudios Bursátiles) in Madrid. Before joining the ESM, Ms Alonso Martinez was a consultant at Accenture, managing front and middle office projects at BBVA.
"Sara Alonso Martinez has an extensive understanding of the systems and processes used in finance and trading. This is essential, as the Middle and Back Office has the important role of checking, processing, and reporting on all ESM financial transactions, executed by colleagues in Funding, Investment and Treasury, and Lending. I am convinced that Sara's knowledge and experience will contribute to the high-quality performance of these key activities and to the delivery of the ESM mandate," said ESM Managing Director Klaus Regling.