ESM appoints Niels Lynggård Hansen as Head of Economics and Market Analysis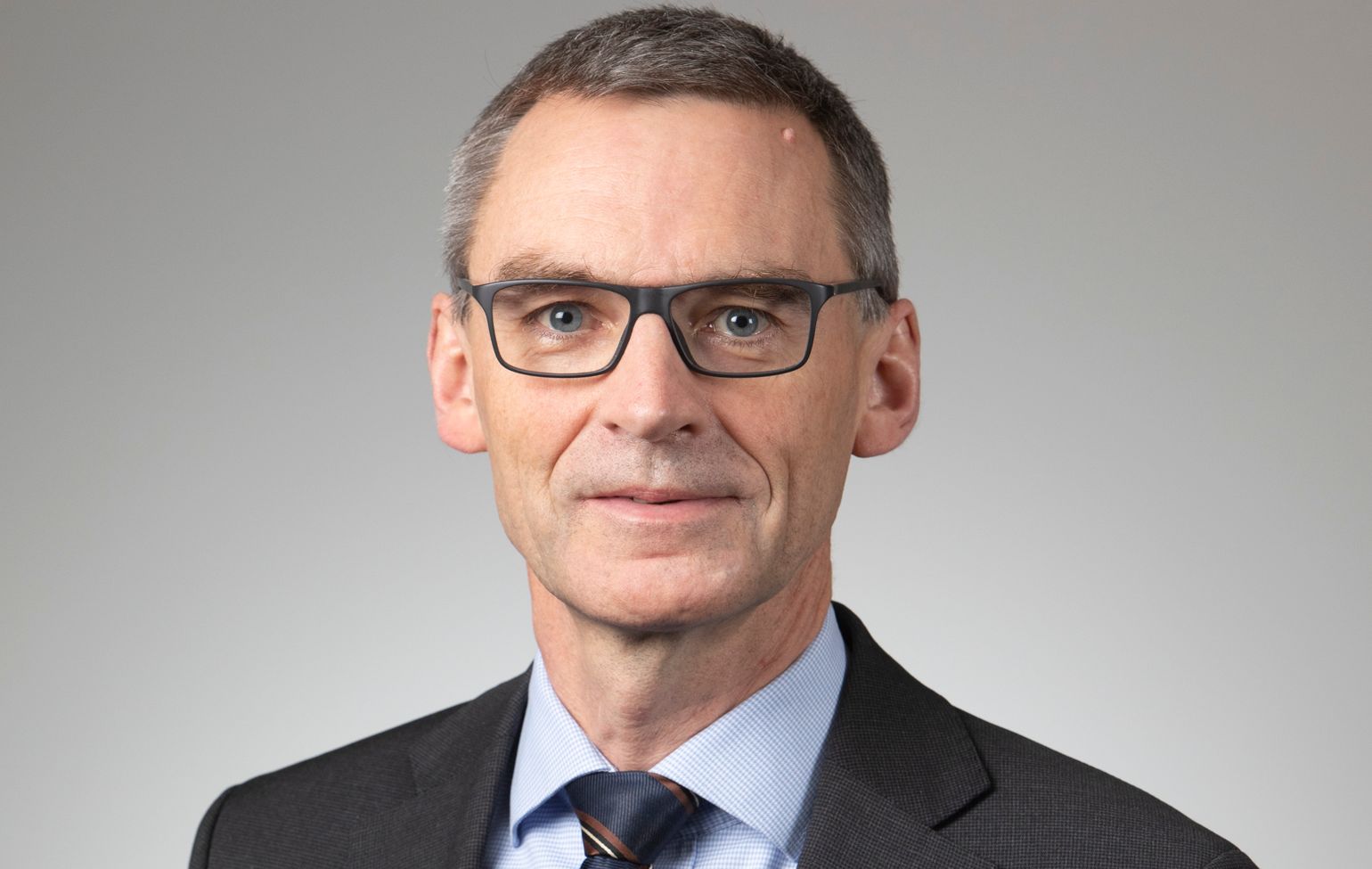 The European Stability Mechanism (ESM) has appointed Niels Lynggård Hansen to the position of Head of Economic and Market Analysis.

Prior to joining the ESM, Mr Hansen was associate professor in economics and director at the Pension Research Centre (PeRCent) at Copenhagen Business School. Before that, he pursued his career at the Danish central bank. In his last position there, he was Head of Economics and Monetary Policy. He had also worked in areas such as government debt management, economic modeling and analysis, statistics, forecasting, and monetary policy analysis.

ESM Managing Director Klaus Regling said: "I am happy to welcome Niels Hansen to the ESM. He is a very experienced and highly skilled economist. The Economics and Market Analysis team plays a pivotal role in ESM operations by analysing the macroeconomic environment and financial markets. I am confident that Niels's knowledge and leadership will strengthen the team further, for the benefit of the whole ESM."

Mr Hansen obtained a degree in economics from the University of Copenhagen and a post-graduate degree from Groupe de Recherche en Economie Quantitative et Econometrie (GREQE) at Université d'Aix-Marseille, before earning a PhD in economics from the University of Aarhus.