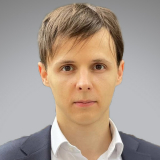 Function/Position
Economist, Economic and Market Analysis
Vlad Skovorodov joined the European Stability Mechanism (ESM) in October 2021 as an Economist in the Economic and Market Analysis Division. He mainly covers euro area topics including inflation, economic activity, and labour markets.
Prior to the ESM, Vlad completed his PhD at Queen Mary University of London. He also taught several undergraduate and graduate courses in Economics and Finance as a teaching assistant and a visiting lecturer at QMUL, while working as a researcher at a blockchain technology company, nChain. Before joining as an economist, he also completed a traineeship at the ESM.
His research focuses on macroeconomics and monetary policy, namely the interplay between inflation and inflation expectations. Vlad has also co-authored several academic papers on unconventional monetary policy, CBDC and inflation expectations.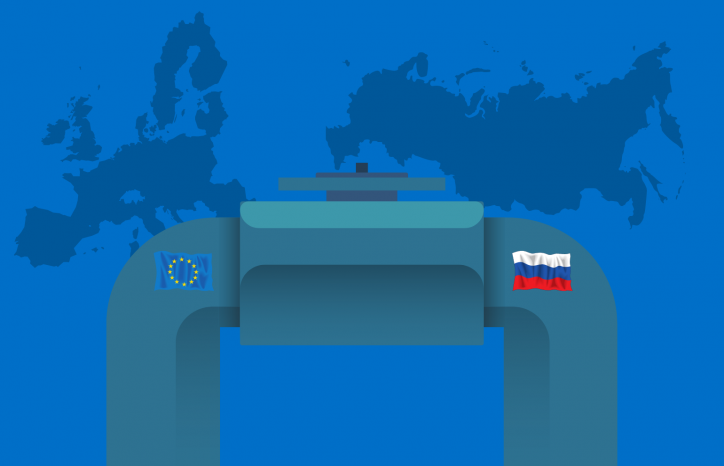 Economic and market analysis