Function/Position
Acting Head, Economic and Market Analysis
Pilar Castrillo is Acting Head (since May 2023) and Deputy Head of Economic and Market Analysis at the European Stability Mechanism (ESM) since September 2019. Within the Chief Economist's department, she is leading a team of around 20 economists. Mrs Castrillo monitors and assess risks in the euro area economic and financial markets, and coordinates related economic policy research. She also holds the role as ESM country team coordinator for Portugal.
Prior to joining the ESM, Mrs Castrillo developed her career in Telefonica S.A, as macroeconomist and manager, covering different euro area and Latin American economies and financial markets. She also worked at NERA Economic Consulting.
Mrs Castrillo graduated in Economics and Law at Carlos III University in Madrid. She holds a MA in Economics and Finance from the Centre of Monetary and Financial Studies (CEMFI) in Madrid.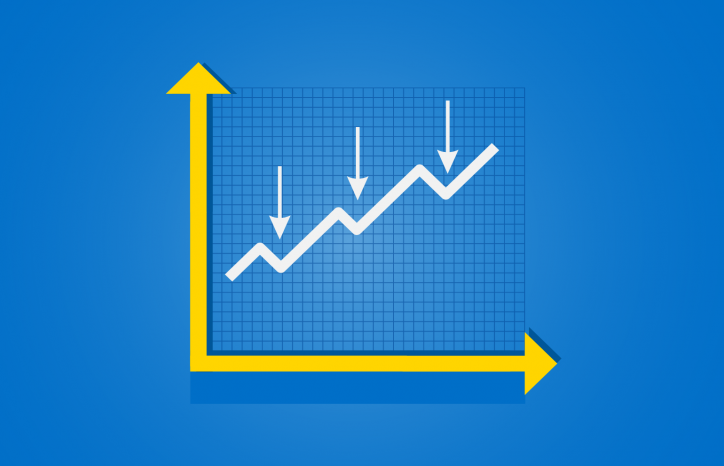 Chief Economist, Economic and market analysis
Economic and market analysis
One year on: sizeable fiscal measures in support of the economy remain adequate