Function/Position
Head, Financial Sector and Market Analysis
Nicoletta Mascher is Head of Financial Sector and Market Analysis Division within the Chief Economist's department of the European Stability Mechanism (ESM), which she joined in October 2018. She is responsible for monitoring financial sector conditions in the euro area and providing advice on key developments to board members. Within the management team, she participates in the design of policies for the fulfilment of the ESM strategic objectives. In the execution of the ESM post-programme activities, she is country team coordinator for Ireland.
Prior to this, Ms Mascher worked at the European Central Bank (ECB) where she was Joint Supervisory Team Coordinator, overseeing several large banks in Germany, Spain and the Netherlands. She previously served as supervisor, on-site inspector and director at the Bank of Italy. She also worked as financial analyst in the asset management sector specialising in fixed income instruments and derivatives.
Ms Mascher is a graduate of Luigi Bocconi University of Milan, where she received a Master's degree in economics. She is a chartered accountant and auditor.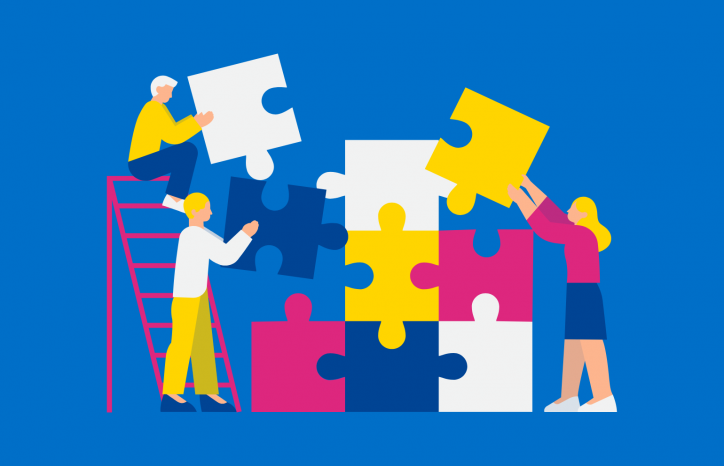 Chief Economist Department, Financial Sector and Market Analysis
Financial Sector and Market Analysis
Why the early introduction of the common backstop matters
Economic and market analysis
Nicoletta Mascher and Rolf Strauch explain why the banking sector needs support to overcome the Covid-crisis
Articles and Op-eds
Nicoletta Mascher, Head of Financial Sector and Market Analysi