Function/Position
Economist, Economic and Market Analysis
Angela Capolongo is an Economist in the Economic and Market Analysis division at the European Stability Mechanism (ESM) since October 2020.
Prior to this, she was a Bundesbank Research Fellow at the Centre for European Policy Studies (CEPS) in Brussels. She also worked as a teaching assistant at Université Libre de Bruxelles (ECARES – ULB), as a research assistant for the Centre for Economic Policy Research (CEPR) and as a trainee at the National Bank of Belgium.
Ms Capolongo holds a Ph.D. in Quantitative Economics from ECARES - ULB and a Ph.D. in Economics from the University of Naples "Parthenope". Her research interests cover macroeconomics, monetary economics and firm dynamics. She co-authored peer-reviewed journal articles and policy contributions.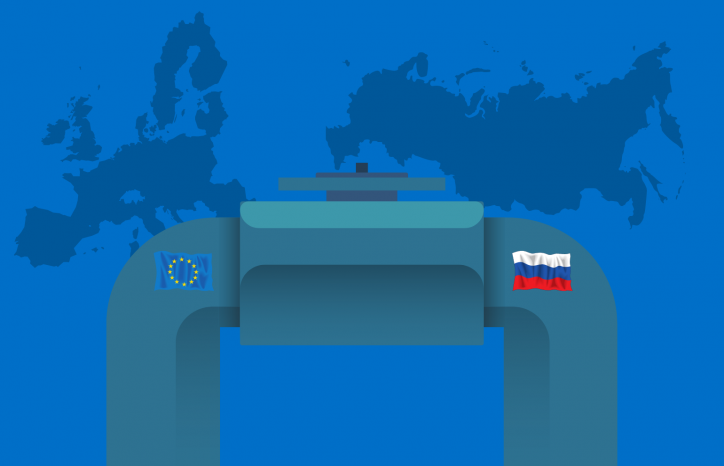 Economic and market analysis
Economic and market analysis
Pandemic induced a spike in European household savings, now they could offer a boost to the recovery