Enhanced Surveillance Report on Greece, February 2022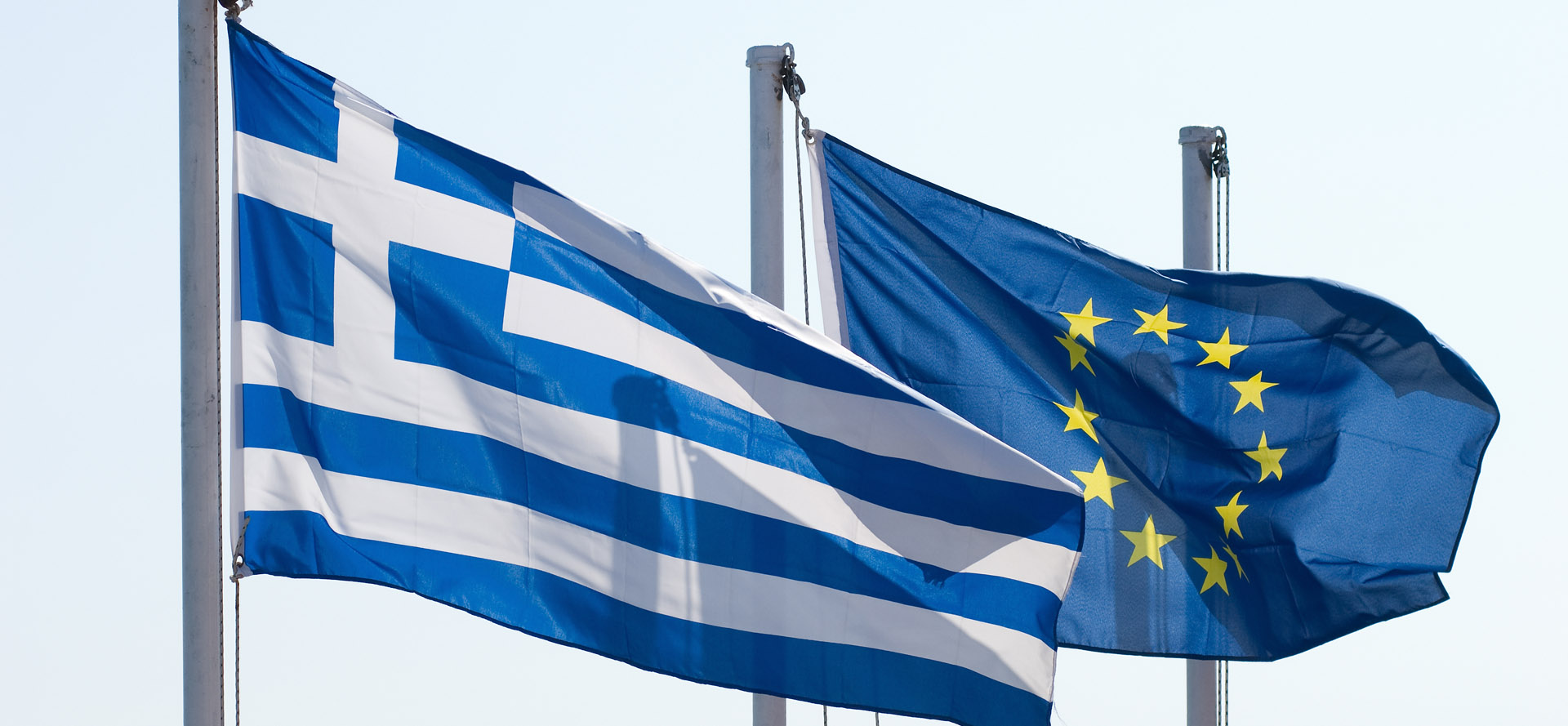 On 23 February 2022, the European Commission published the thirteenth enhanced surveillance report for Greece.
The report is based on the findings of a mission held virtually on 25 January 2022 and regular dialogue with the authorities. The mission was conducted by the European Commission in liaison with the European Central Bank); the International Monetary Fund participated in the context of its Post Financing Assessment framework, while the European Stability Mechanism participated in the context of its Early Warning System and in line with the Memorandum of Understanding of 27 April 2018, on working relations between the European Commission and European Stability Mechanism. 
The current report assesses the implementation of Greece's commitments to the Eurogroup regarding reform completion due up to end-2021.
Enhanced surveillance report - Greece, February 2022