Function/Position
Senior Economist, Economic and Market Analysis
Michael Kühl joined the European Stability Mechanism (ESM) in January 2021 as a Senior Economist in the Economic and Market Analysis Division. He mainly covers euro area topics but also monitors developments in member states.
 
Prior to the ESM, Mr Kühl worked more than ten years in central banking. Before joining the ESM, he worked as a Senior Economist in the Forecasting and Policy Modelling Division at the ECB. He also worked several years at Deutsche Bundesbank in the Capital Markets Division of the Directorate General Economics.
Mr Kühl holds a doctoral degree from the University of Göttingen. His research focuses on monetary policy, macroeconomics and financial markets topics, especially macro-financial linkages. He has expertise in empirical and structural modelling and co-authored several peer-reviewed journal articles and policy contributions.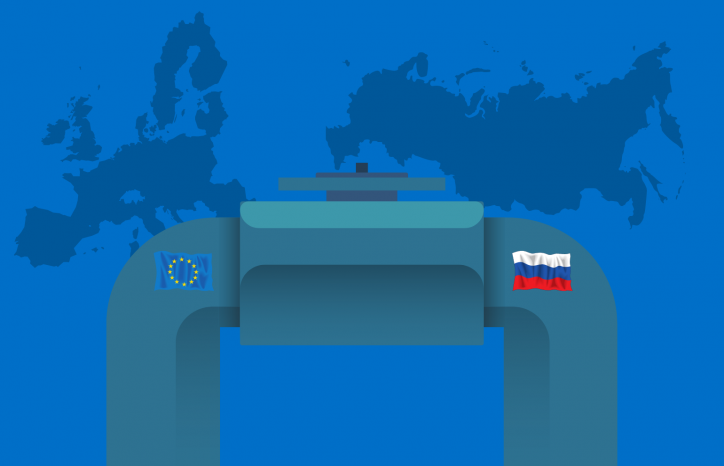 Economic and market analysis
Economic and market analysis
Pandemic induced a spike in European household savings, now they could offer a boost to the recovery