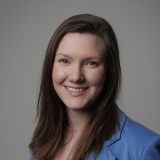 Function/Position
Economist, Economic Risk Analysis
Kamila Sławińska is an Economist in the Economic Risk Analysis division at the ESM. At her current position, she is responsible for country monitoring and analytical work on fiscal policies.
Prior to joining the ESM in 2022, she worked as an economist in the European Central Bank and the National Bank of Poland, where she was involved in monitoring and forecasting of fiscal developments in several euro area and non-euro area countries, as well as of post-programme surveillance of Greece.
Kamila holds a PhD degree in Economics from the Warsaw School of Economics, and her research interests cover public finances, debt sustainability analysis and labour market.
Link to profile on IDEAS/RePEc: Kamila Sławińska | IDEAS/RePEc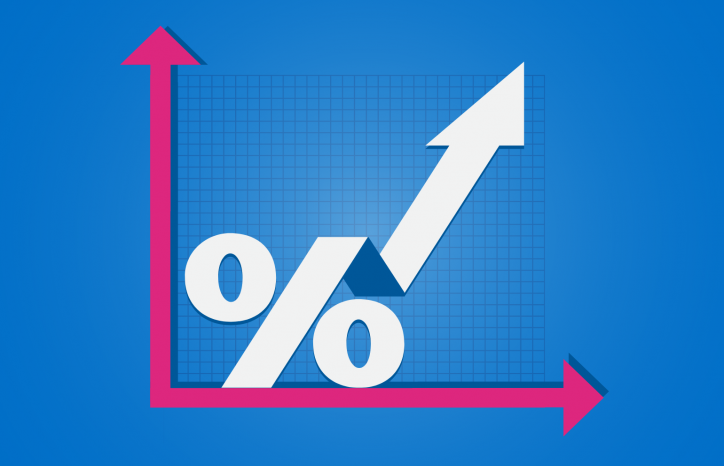 Chief Economist Department, Economic Risk Analysis