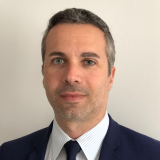 Function/Position
Deputy Head, Finance and Control
Fabrizio Leucari is Deputy Head of Finance and Control at the European Stability Mechanism (ESM).
He joined the ESM in December 2015 where he leads a team mainly in charge of budgeting, corporate finance analysis, accounting, and financial reporting. His research focuses on financial projections, assets valuation, and financial reporting under the European Union Directives and the International Financial Reporting Standards.
Prior to the ESM, Fabrizio worked for more than a decade in the financial sector across Europe, where he gained familiarity with International Financial Institutions and banking groups. Previously, he also worked in Human Resources management in the industrial sector.
He holds a master's degree in Business and Economics from the University of Genoa.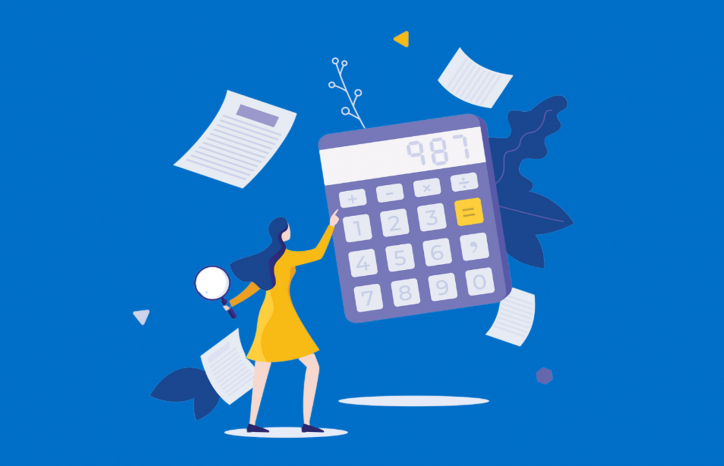 Chief Risk Officer, Finance and Control