Working in Luxembourg
Working in Luxembourg
Luxembourg at a glance
The most multicultural country in Europe: 46% of foreign residents, around 170 nationalities
The country with the highest GDP per capita in Europe and the second highest in the world
One of the lowest unemployment rates in Europe (6.2% in 2016)
Founding member of major international organisations (incl. EU, UN, OECD)
Luxembourg is one of the world's smallest countries and one of the wealthiest. It is an ultra-modern global financial capital and also a UNESCO World Heritage site. Luxembourg, the world's only Grand Duchy, boasts not only a healthy natural environment but also well-developed transport, communications and health care networks. The high quality of life is set against a stable political, social, and economic background.
Luxembourg City is the political and cultural centre of Luxembourg and also one of the European Union's capitals. Together with the ESM, a number of European institutions (e.g. the European Investment Bank, European Court of Justice, European Court of Auditors) are located on the Kirchberg plateau.
Numerous multinationals have settled in Luxembourg making it one of the most active employment markets in Europe. The ESM has developed relations with some of them in order to support your spouse/partner in his/her job search.
Rich diversity
The Grand Duchy of Luxembourg is located at the heart of the European Union, surrounded by Belgium, France, and Germany. Officially, the country works in three languages: French, German, and Luxembourgish. Most people also speak English as well.
With a population of half a million people, its distinct characteristic is the high diversity of expatriate residents. Despite having a foreign-born population of 46%, Luxembourg has not experienced any intercultural tensions and can be seen as a model for integration. The country is at the crossroads of Europe and a meeting point of different cultures that coexist harmoniously, making living in Luxembourg a unique experience.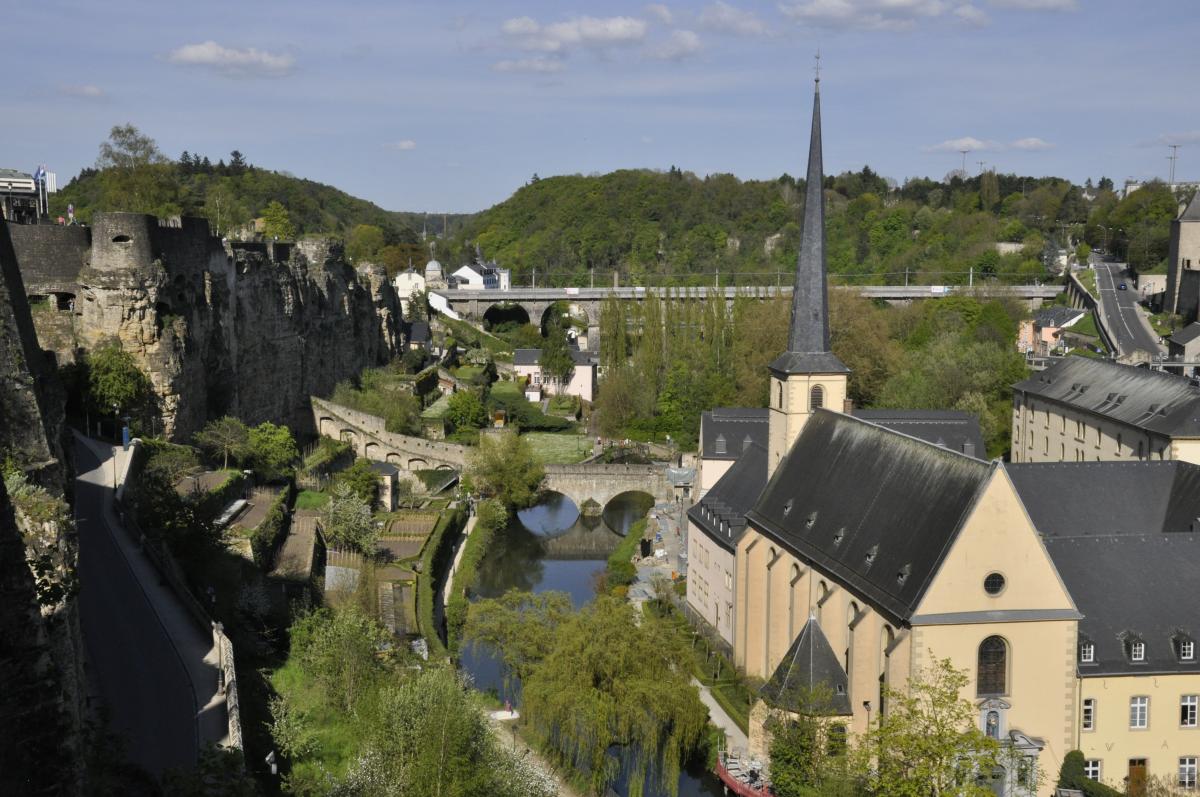 Culture
With more than 100 nationalities from all over the globe, Luxembourg offers a rich blend of languages, cultures, traditions, and histories. The leisure, cultural, and sport opportunities are plentiful and varied.
Top performers are attracted by the country's impressive range and quality of concert halls, theatres, museums, and festivals. The vibrant music scene offers something for everyone, ranging from classical music to jazz, pop, and opera. An extensive network of museums and art galleries completes the cultural diversity.
The unique cultural mix also offers a varied choice of restaurants, pubs, cafés, entertainment, and nightlife. The country's own first-rate wines, almost all consumed domestically, are highly esteemed by wine lovers.
Transport
The urban bus system, upcoming tram in the capital, and extensive network of bike paths encourage Luxembourg's residents to leave their cars at home. As compared with other European capitals, the daily commute to work is short, with efficient road and mass transport links that also bring other European economic and political centres as well as tourist destinations close to Luxembourg residents. The airport, with international connections, is located 15 minutes from Luxembourg City, and there are fast rail connections with major cities such as Paris, Brussels, and Zurich.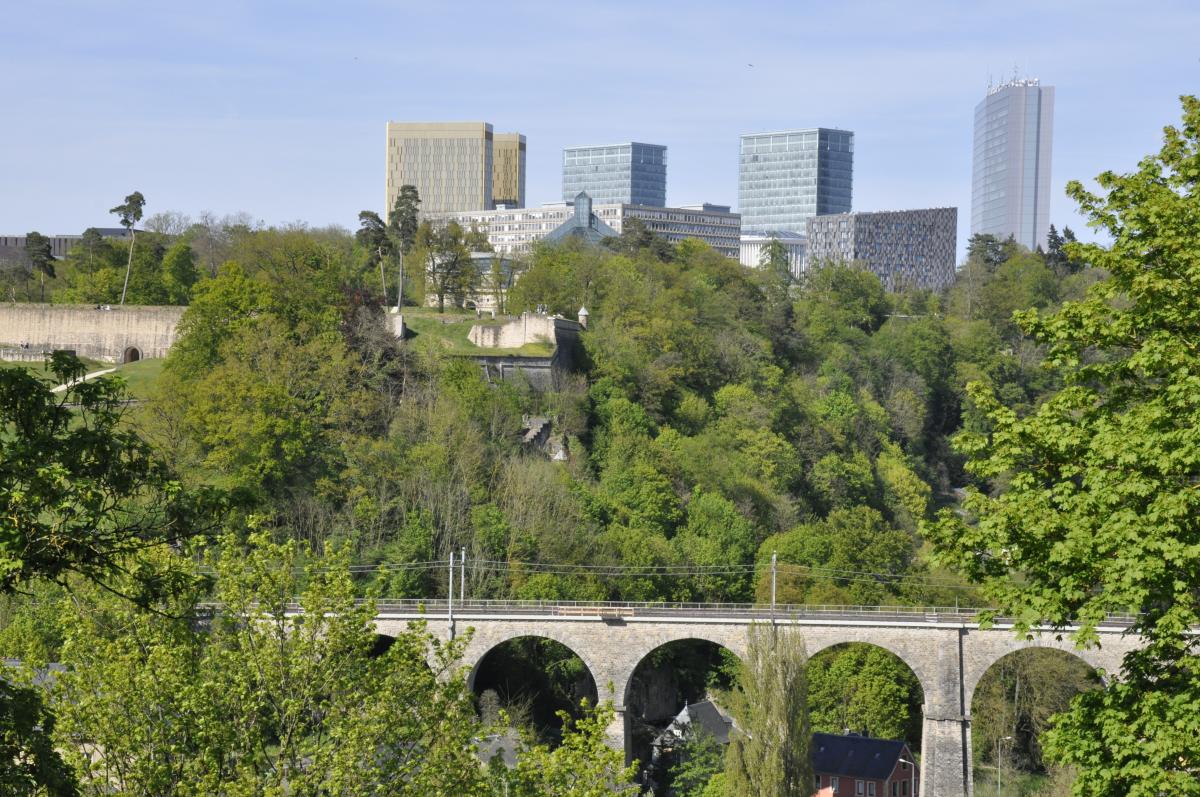 Further information and related content